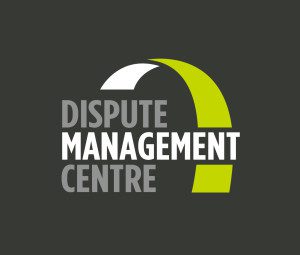 Offering mediation to businesses in dispute is what the GMCC Dispute Management Service is designed to achieve, saving businesses time and money involved in going to Court. The government had the same idea when it came up with the concept of the Small Business Commissioner.
Mediation is likely to increase following the implementation of the Small Business Commissioner as offering mediation is one of the functions it will perform.
The government plans to appoint the Commissioner in 2017. This includes consulting on and making secondary legislation, recruiting a Commissioner, establishing the office and building the website. The next stage, will be a consultation on the policy that will underpin the secondary legislation on how the Commissioner handles complaints.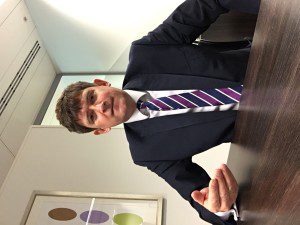 The three primary roles of the Commissioner are:
– Providing general advice and guidance to small businesses on general contract principles
– Directing small businesses to existing support (e.g. alternative dispute resolution providers, ombudsmen, such as the GMCC Dispute Management Service etc)
– Handling complaints on payment issues between small businesses and their large customers
We expect that the first two will be achieved largely online and the Government will need to consult users (small businesses) and interested parties about how it can best achieve its objectives. This is likely to include some discussion with representatives of the alternative dispute resolution associations/ providers.
We will keep all registered members aware of developments in relation to this exciting development through our newsletter.