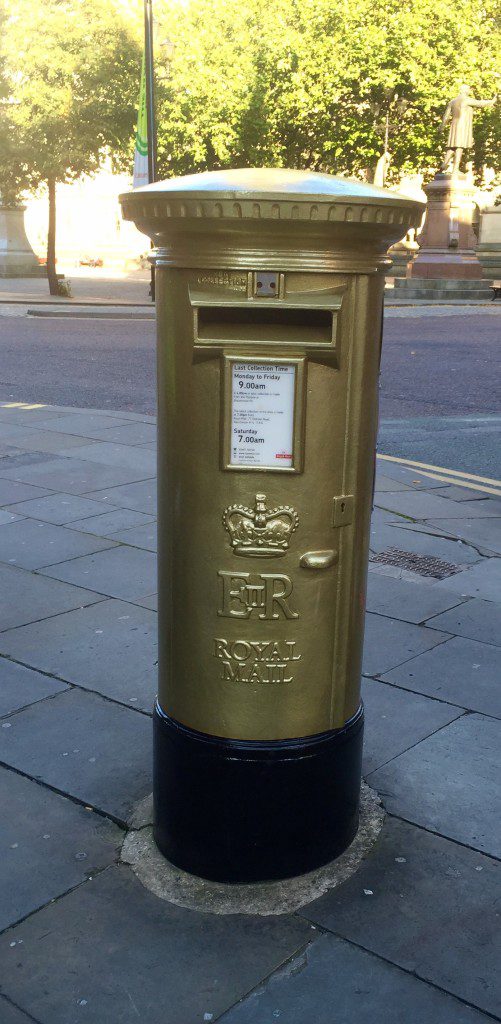 The Bates v Post Office group litigation, which has dragged on for over three years, has been settled, the parties announced today with the Post Office admitting 'we got things wrong in our dealings with a number of postmasters'.
In a joint statement, the parties said that several days of 'respectful, challenging, and ultimately successful mediation' has resulted in a 'comprehensive resolution' to the litigation.
The Post Office expressed its gratitude to the claimants and said 'in the past, we have fallen short and we apologise to those affected'. It said Nick Read, who joined the Post Office as chief executive in September, drove the mediation.
Tim Parker, Post Office chairman, said: 'We accept that, in the past, we got things wrong in our dealings with a number of postmasters and we look forward to moving ahead now, with our new CEO currently leading a major overhaul of our engagement and relationship with postmasters.'Read added: 'I am very pleased we have been able to find a resolution to this longstanding dispute. Our business needs to take on board some important lessons about the way we work with postmasters, and I am determined that it will do so.
'We are committed to a reset in our relationship with postmasters, placing them alongside our customers at the centre of our business. As we agree to close this difficult chapter, we look forward to continuing the hard work ahead of us in shaping a modern and dynamic Post Office, serving customers in a genuine commercial partnership with postmasters, for the benefit of communities across the UK.'
The value of the settlement deal is yet to be revealed.
In October the parties had run up legal bills of more than £35m, prompting a warning that some costs appeared excessive.
It is interesting that an apology was offered in this case as well as damages. Not something that could be achieved through litigation. Also, the parties appear to have focused on the future relationship.