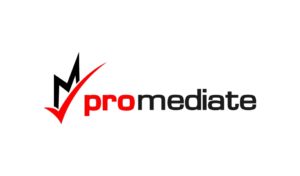 In its annual report, the Chief Executive of NHSR explains that use of mediation has increased.
She says that "In year one of our strategy we set challenging targets to: increase the use of mediation in healthcare; reduce the number of cases going into court proceedings; and transform the way in which we responded to incidents involving brain injury at birth. Despite a somewhat slow start, we have been delighted to see the interest in mediation accelerate over the course of the year – we more than trebled our target of 50 with 189 mediations being completed in the year, of which 75% resolved on the day or within 21 days of the mediation. Our experience so far is that providing the time and the space for patients and healthcare staff to discuss what happened can mean a better outcome all round. We intend to build on the momentum and level of interest achieved so that mediation is no longer seen as novel in healthcare.
We have long resolved approximately two thirds of the claims that we see without court proceedings. However, as the NAO highlighted in their value for money study, once claims go into court legal costs accelerate and delays can set in. Our strategy has targeted claims going unnecessarily into litigation and as a result we have been able to successfully increase the percentage of claims resolving without court proceedings to the highest level since we started to record it 12 years ago.
There will be more work to do in reducing litigation but we are encouraged that this shift was accompanied by a reduction in claimant legal costs this year – down £31.8 million (6.4%) for the clinical scheme."
We say "great!" Carry on mediating!