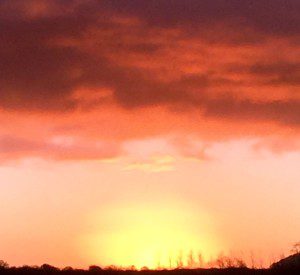 New EU Online Platform – New Service – Decision Maker
EU Legislation says that if you trade online you must put a link on your website to the EU complaints Platform from 15 February 2016. Don't worry, we have a simple cost effective solution that you can use for free and only pay for when you need it.
ProMediate is launching a new decision-making service solely for users of the EU Platform for online dispute resolution, called Decision Maker.
The Compulsory Link
The link which all businesses which trade online have to provide a link to the Platform from their websites is:
Customers can register complaints through the EU Platform and they will be directed to the relevant or nominated certified ADR entity.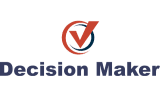 Alternative Dispute Resolution is all about freedom of choice. We recognize that for small value disputes (up to £2,500), businesses may want to choose to have a quick and cost effective decision on the complaint issued by ProMediate's ADR Officials who all have judicial or legal experience.
ProMediate's  decision making service is designed to be used by users of the Platform.  The service will be free to consumers and businesses will pay £30 per case on a pay as you go basis. The business will agree to be bound contractually by the decision of the ADR Official.
When nominated through the EU Portal ProMediate will contact the business and ask whether they wish to offer mediation or a decision by an ADR Official to the complaining customer using the EU Portal system which is designed to be used as a decision making system. Payment is only required when there is a dispute that you refer to the service.
You comply with the ADR Regulations. We are available to deal with any dispute when it can't be resolved, either through mediation or by issuing a carefully considered decision.