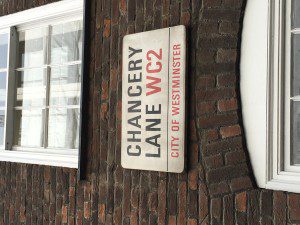 We recommend mediating disputes with clients – there is an obligation to provide details of a certified ADR provider and whether a firm will use them, so why are solicitors still refusing to mediate and allowing the client to go straight to the ombudsman?
Negligence claims have cost the solicitors' profession nearly £2 billion over the past decade.
Law firms advising on homebuying have accounted for slightly more than a quarter of claims on professional indemnity insurance. Combined with commercial property specialists, conveyancing accounts for nearly half of the amount claimed.

According to figures from the Solicitors Regulation Authority:
Commercial law cases – the third highest level of claims at 15 per cent
Landlord and tenant, personal injury and clinical negligence, and pensions and tax issues – 8 per cent of claims each.
Insurance companies paid out a total of £1.95 billion in the past ten years after law firms were found to be negligent.
The biggest single claim involved an unspecified matter resulting in a payment of £20.3 million.
The biggest specified claim involved a commercial law case that resulted in a payment of £14.4 million.
The most paid out for negligent commercial conveyancing advice was £6.3 million.
The biggest settlement for a residential conveyancing malpractice was nearly £5.9 million.
In the personal injury field, the biggest claim was nearly £5.2 million, while the most paid out for an individual case of clinical negligence was £3.8 million.
The SRA pointed out that a fifth of all claims resulted in an indemnity payment, with 98 per cent settled for less than £580,000.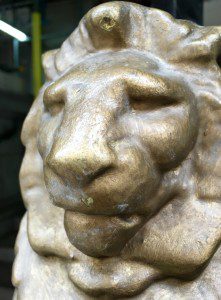 At the same time the SRA has argued that clearer details of solicitors' disciplinary records and insurance claims should be provided to individuals and businesses alike.
The SRA said that greater transparency would bring legal services into line with other sectors and encourage more members of the public and small enterprises to seek specialist advice.
In a report, the authority called for the solicitors' profession to mirror transparency regimes that have been imposed on financial services and the energy sector. The SRA pointed out that regulators in those sectors "are already making sure consumer-focused information, such as complaints data, is available".
The chief executive of the SRA, said: "Most people and small businesses are still not accessing legal services. When they do, they are not shopping around. It is unsurprising when the information out there is so limited. "If we get this right, we could help create a more competitive market, where consumers can make better choices and forward-thinking firms thrive. It will also help small businesses access the legal services that could help them succeed and grow."
Make no mistake, greater transparency is coming to a high street near you and knowledge is power. With this, lawyers would be well advised to try to resolve complaints before they escalate, using ADR. To date, there appears to be a reluctance to submit complaints to ADR after the end of the complaints process, largely it seems because lawyers are generally convinced by their own arguments that complaints are without foundation, but that ignores the risk that the client leaves a bad review or worst still complains to the Ombudsman.