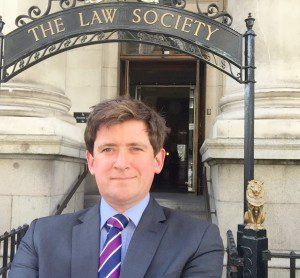 We are pleased to note that the Office for Legal Complaints (OLC) has decided that it will not proceed with an application to become an ADR entity based on the changes to its scheme rules on which it consulted this Autumn.
This is good news because the proposed changes to the scheme rules would have had implications for lawyers' professional indemnity insurance, widening the Legal Ombudsman's remit. This means that lawyers will have to put forward the Legal Ombudsman as well as a certified ADR entity such as ProMediate.
It has decided instead to explore whether there is an alternative approach to operating as an ADR entity, such as introducing a parallel scheme or offering new "alternative" dispute resolution services that better mitigates the risk and issues it has identified, and that have been raised by stakeholders.
The OLC, the Legal Ombudsman's board, made the decision after giving full consideration to the responses received to the consultation, which ran from September to November.
It further concluded that, given that the organisation's key priority at present is to improve the efficiency and quality of its statutory scheme, it is not the right time to take on the additional risks and operational changes that would arise from proceeding with the scheme rules changes as proposed. However they are not giving up and will explore alternative approaches to doing so over the next six months.