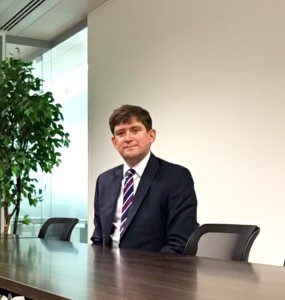 Lawyers' clients are not being told of their right to complain about poor service despite a regulatory obligation to 'signpost' the ombudsman scheme, the Legal Ombudsman claims.
Apparently of 100 cases it dealt with, 72% of complainants said their solicitor provided no signposting information or, if they did, that it was incorrect.
However figures are questionable as being based on a sub-set of clients by definition unhappy with their solicitor.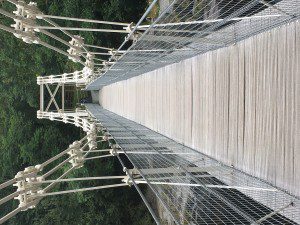 What the Legal Ombudsman fails to point out is that lawyers are also obliged to signpost to certified ADR Providers of which we are one. Many clients are happy to have their complaint dealt with by mediation as a first step once the internal complaints system has been followed.
The ombudsman resolved 6,500 complaints in 2015. Residential conveyancing was the most complained about area of law, accounting for 22% of complaints resolved. Family law (14%), personal injury (12%), and wills and probate (13%) were the other main areas of complaint.
ProMediate has a track record of successfully resolving clients' complaints, particularly over costs, effectively and quickly within a 28 day timescale, building bridges rather than obstacles. Its service is provided by fully qualified lawyers.