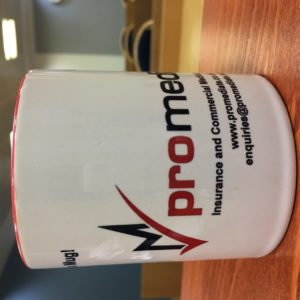 We have dealt with many disputes between landlords and tenants. Disputes concerning deposits and damage to property are common and well suited to mediation.
The Conservative party has announced that (assuming it remains in power) it will bring in a compulsory redress scheme for landlords and tenants. We already have one – it's called HMCTS.
Moreover, it is unlikely that tenants will be able to afford representation for this system, restricting their access to justice.
The Secretary of State for Communities and Local Government, Sajid Javid, pledged to offer private tenants greater rights by making it compulsory for landlords to register with an ombudsman scheme at the weekend's Conservative Party conference.
Under the initiative, all private landlords would have to become members of an ombudsman scheme in a bid to improve the dispute resolution system for tenants. Javid also announced a consultation on a new housing court.
It is disappointing that mediation did not feature in the announcement and we will be responding to any consulatation proposing mediation which is already successful in this area.