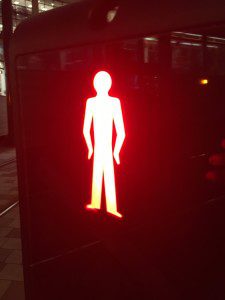 The EU Online Dispute Resoltion Portal was meant to come into being on 9 January 2016 but is now delayed until 15 February 2016!  This gives businesses more time to comply and add a link to their websites….This follows the delay in the implementation of the ADR Directive itself which was meant to be implemented on 9 July 2015, but the deadline was shifted to 1 October.
Background
On 21 May 2013, the European legislator adopted new legislation on Alternative Dispute Resolution and Online Dispute Resolution:
Directive on consumer ADR (ADR Directive)
Regulation on consumer ODR (ODR Regulation)

The new legislation on ADR and ODR will allow consumers and traders to resolve their disputes without going to court in an easy, fast and inexpensive way.
The ADR Directive ensures that consumers have access to ADR for resolving their contractual disputes with traders. Access to ADR is ensured no matter what product or service they purchased (only disputes regarding health and higher education are excluded), whether the product or service was purchased online or offline and whether the trader is established in the consumer's Member State or in another Member State.
Member States will establish national lists of bodies offering ADR procedures (ADR bodies). All ADR bodies included in those lists will have to comply with binding quality requirements. ProMediate is one of those bodies.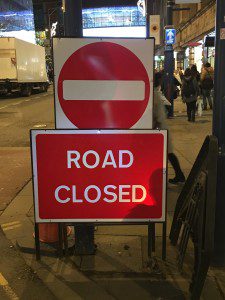 Under the ODR Regulation, the European Commission will establish a European Online Dispute Resolution platform (ODR platform). The ODR platform is a web-based platform that is specifically designed to help consumers who have bought goods or services online and subsequently have a problem with that online purchase. It allows consumers to submit their contractual dispute and conduct the ADR procedure online and in any of the 23 official languages of the European Union. The ODR platform transmits disputes only to ADR bodies who are included in the national lists of ADR bodies that comply with the binding quality requirements established by the ADR Directive.
This is what it will look like:
Although lawyers will not want to be throwing their text books out just yet, the introduction of the Portal could well be a game changer. The only problem with it is that businesses are not compelled to actually use ADR in the UK but it is hoped that by having to provide a link to the Portal, businesses will feel morally obliged to use it or face disappointment from their customers.
The ODR platform will be operational from 15 February 2016. You can register for more information on our website with no obligation and we can help you to comply with the regulations.