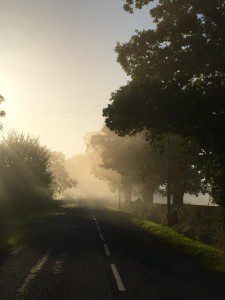 Up until now many businesses have avoided taking any action to comply with the ADR Directive that came into force from 1 October 2015 and many will be waiting until some enforcement action is taken before dealing with the new paradigm. Some may well not be aware of it at all as it has had very little publicity.
Today the road ahead has become slightly clearer as we have received confirmation that CAB consumer service advisers have been briefed and trained that from 1st October traders are required to provide prescribed information to clients on their use of ADR and providers that could resolve disputes.
Where there is evidence a trader has failed to comply with this requirement, advisers will refer this information to the relevant Trading Standards service as per their existing processes.
The referral will be sent to flag this to the relevant Trading Standards service, with no commitment for them to contact the client directly unless they require further information.
It will then be for Trading Standards to determine how they wish to approach enforcement in this area, either through direct action against traders when information comes to light (which may possibly include education of traders) or through longer-term intelligence led activity.
It still remains unclear what action Trading Standards will take, but it is at least clear that CAB will be reporting breaches to Trading Standards.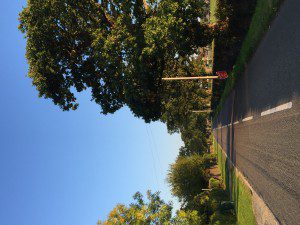 Disclaimer: The information and any commentary on the law contained in this article is for information purposes only. No responsibility for the accuracy and correctness of the information and commentary or for any consequences of relying on it, is assumed by the author. The information and commentary does not, and is not intended to amount to legal advice to any person on a specific case or matter. The article was written on the date shown and may not represent the law as it stands subsequently. For the avoidance of doubt, the views in this article are personal to the author and not attributable to any other individual or organisation.