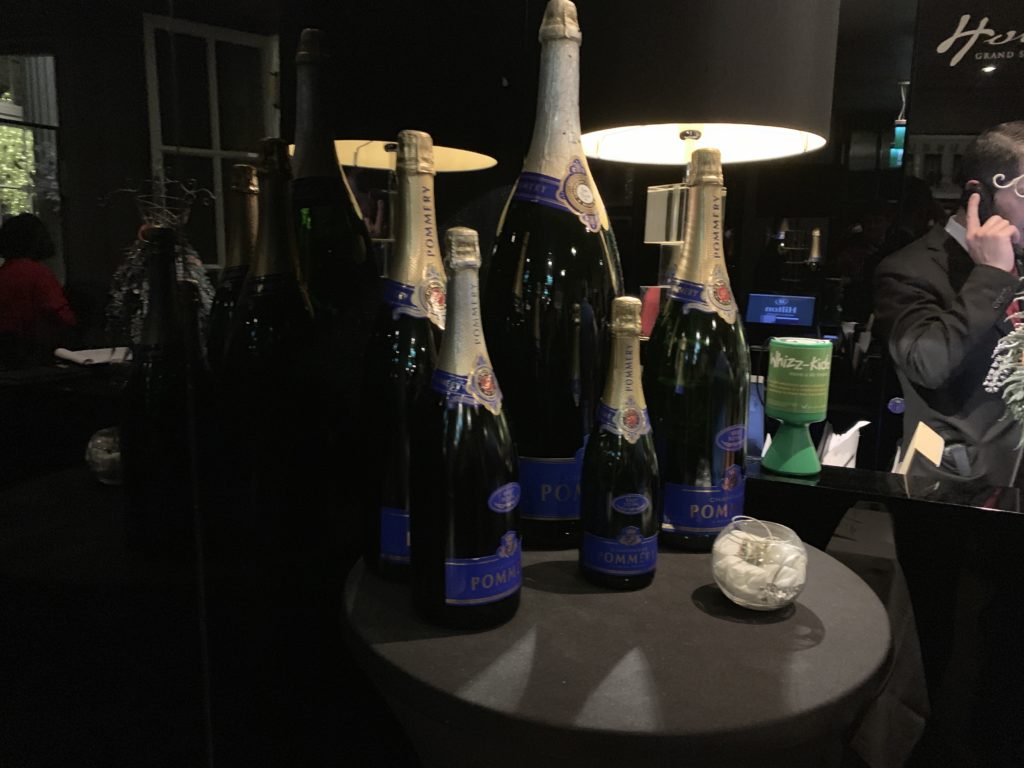 There will be many people waking up today with a hangover following over indulgence at an office party. By all accounts Mad Friday/Black Eye Friday was even more raucous than ever this year. It is probably too late to discuss office Christmas parties and workplace disputes arising from them! As always though we would recommend using a workplace mediator to try to resolve any underlying problems.
Whether an office Christmas party takes place within working hours, out of hours, in the office or away from the office, it is considered an extension of the working environment, so the same rules apply as if it was taking place at work.
As with families it is true to say that Christmas is not always the happiest time of year for employers also. The heady mixture of alcohol and a break from work can bring out the worst in people as well as the best. Unfortunately employees often think about the work party as being separate somehow from work even though it is organised and paid for by the employer and attended by various employees, business owners and managers.
From a positive point of view the Christmas party can be a chance for teams to come together and celebrate the success of the year, forge great working relationships and look forward to the year ahead
However, employers need to be aware of the risks and minimise the chances of facing 2020 with grievances, claims and tribunal hearings in the New Year.
Employers can be held vicariously liable for an employees' conduct during the party as it may be deemed to have taken place within the course of employment.
Many employees will also be using social media and firms need to make sure social media policies are in place.  Reputational damage and potential data protection breaches may arise if an employee posts a picture of a colleague or make a discriminatory comment online.
If offence is given at the party, deal with it quickly if possible. If the offence given highlights deeper issues, address them during working hours and not at the party.
Unfortunately sexual harassment claims can follow works parties. Staff policies on bullying and harassment and discrimination still apply at the office party.
Elf and Safety!

It is reported that this year a seven-year-old labrador has undergone two lifesaving operations after gorging on more than 30 homemade gingerbread Christmas tree decorations.

Don't forget the risks of accidents either: According to the RoSPA more than 80,000 people go to A&E each year for Christmas-related accidents and over 6,000 of these need to be admitted. Christmas is a time when people with food allergies need to take extra special care. The ingredient list of pre-packed food should list all major allergens, but be cautious with catered food.  RoSPA revealed more than 1,000 people each year are hurt while decorating their Christmas tree, usually whilst fixing decorations to the highest branches.

Another survey showed 2.6million people have fallen while using unstable chairs or stools whilst putting up decorations. A staggering 350 people a year are injured by Christmas tree lights, including falls while they are being put up, children swallowing the bulbs, and electric shocks and burns. According to recent survey: 49% of respondents have suffered an accident whilst preparing Christmas food, with 1 in 10 having spilled hot fat on themselves and 1 in 5 cutting themselves whilst preparing vegetables.
Inevitably issues will arise, sometimes revealing bottled up issues that need addressing in the workplace and then we recommend using a workplace mediator to try to resolve disputes, although allegations of sexual harassment or assault are extremely difficult to deal with through mediation. At ProMediate we have qualified workplace mediators who can assist.