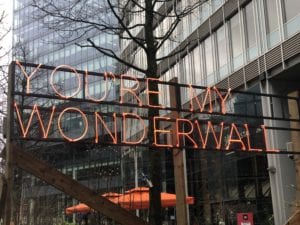 I am sure that like me you are coming to terms with the frequent announcements being made by Government and our new ways of working.
I have been following the news coming out of the courts and the fact that although the courts are saying that it is business as usual, the reality is that many cases are going to face delays with directions being put back and trials being postponed.
In these uncertain times for litigation I wanted to reassure you that I am open for business and keen to work with you to resolve your disputes. I recognise that firms need to still process and settle claims and the impact that this crisis has or will have on your firm's finances.
We are all now exploring new ways of working and particularly remotely, away from the office. However this does not mean that the pause button has to be hit on claims. At ProMediate we can offer mediation both online and over the telephone.
Many of you may wonder how online mediation would work and whether it is something your clients would engage with. Our previous experience is that it is a positive experience. Perhaps the best way of demonstrating this is by some feedback recently given when 13 people participated online:
"It showed that you really can and should conduct all such hearings, mediations etc, by Video Conference.  I was blown away by how well Zoom worked.  You were able to create virtual break out rooms … ideal for mediation where you could have three such rooms."
We use Zoom which is an online video conference system like Skype but allows us to run a mediation with different rooms and the ability to speak to parties separately.
Please do give me a call to discuss or drop me a line.
In the meantime keep safe and I look forward to hearing from you.
Kind regards
Peter