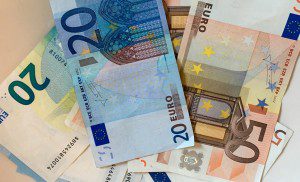 There is a continuing lack of trust in the legal profession. According to a study from the legal services consumer panel, the rating for the legal profession has slipped: 42 per cent of the public said they trusted lawyers, compared with 47 per cent four years ago.
The public's confidence in having a complaint against a lawyer dealt with fairly is also slipping: 43 per cent said they were confident of a fair hearing, compared with 48 per cent in 2012.
The chairwoman of the panel was particularly critical of lawyers' approach to costs. "Regulators should be doing more to better equip consumers with the information they need about costs and quality to make informed choices," she said. "In what other market would we expect consumers to make a purchasing decision with such limited information on how much it will cost them?"
It is now open to clients to go through ADR when a complaint has been exhausted, using ProMediate's certified ADR scheme, before going on to the Legal Ombudsman.
Costs are always an issue when instructing a lawyer, as it is often difficult to be precise over the amount of costs that may be incurred on a piece of litigation for example. Nevertheless, it may be possible to agree a fixed fee or a budget to take the case to mediation.