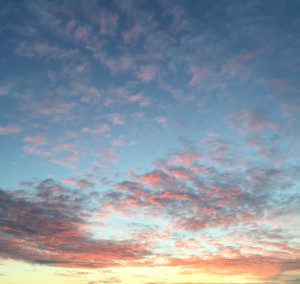 We are asking whether what the kindle has done for libraries will now spread into the justice system?  It is fair to say that the Court service is in a state of flux. It is currently considering whether to merge the high court and county court as well as the employment tribunal. It is also looking at introducing an online Court system. Against this background the government has announced that 19 County Courts will close. In the North West this will include:
Accrington County Court, Bolton County Court, Bury County Court, Oldham County Court, Tameside County Court, Trafford and Altrincham County Court, Warrington County Court.
Some other Courts will somehow be relocated into other civic buildings. A lot of cases will be carried out in Manchester and Liverpool County Courts. Elsewhere busy and convenient Courts such as Bow and Holyhead County Courts will also close. The remaining Courts will be much busier and hearings will be vacated or delayed owing to litigants having to travel further. The IT improvements that the closures are intended to fund will inevitably lag behind the closures and relocations.
We have to ask whether this is the right approach. Surely as discovered following the Beeching railway cuts, increasing demand led to reopenings. Customers and litigants want choice and to still be able to go to a physical court building or go online instead depending on their case. Libraries have reinvented themselves as information centres and bookshops are sociable places with coffee shops.
Nevertheless with these changes, there is likely to be an increase in ADR and private dispute resolution services. Businesses may decide that there is more reason to mediate locally before going through the Court system. They can also already mediate online or by telephone if they do not wish to travel.
As a deputy district judge one does see a large number of cases which could have settled before proceedings were issued where solicitors' and Court costs are now being incurred. The costs then become an obstacle to settlement in themselves as both parties want to be reimbursed for what they have paid out. Surely it is better to try to resolve cases before they get to Court so as to avoid this situation arising?