Gemma Bourke – Find a Mediator
Gemma Bourke is an experienced litigation advocate within all areas of civil practice having attended over 1200 hearings within the County Court and High Court.  This means that she has a real insight into the litigation process and how disputes can best be resolved in order to minimise legal costs.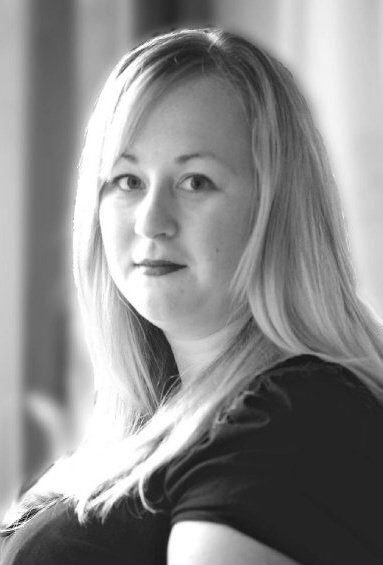 Recent Blog Posts
Learn from the top thought leaders in the industry.
In my experience as a mediator, parties often stress the strengths of their case and sometimes say that Counsel has already drafted the proceedings or that they have been advised that they have good prospects of success. It is difficult to know whether they are...
Don't Be Shy. Get In Touch.
If you are interested in working together, send us an inquiry and we will get back to you as soon as we can!