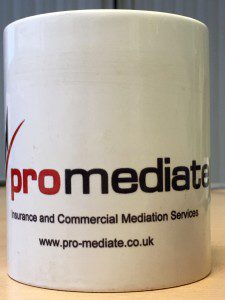 With the proposals to introduce an online Court system people should be aware of problems that can arise with computerised systems. This was demonstrated in the case of the Form E on the MoJ website.
Tens of thousands of recently divorced couples might have to re-negotiate their settlements because of a fundamental glitch in MoJ software.
The fault, which has since been corrected, affected 'Form E' on the ministry's website – a lengthy document that summarises each party's finances.
The error in the automatic calculations used in the form meant spouses potentially could have had the value of their assets overestimated, leading to an inaccurate settlement agreements.
It could affect couples who have settled their divorces in the last 20 months.
The error in the calculations meant the form failed to fully take into account the debts or liabilities owed, potentially producing an inflated figure at the end. Whoops!