Accredited Civil and Commercial Law Mediator
Developed Emotional Intelligence Creative Problem Solver
Coaching & Thought Partnership
Understanding of Business and Legal Frameworks
Empathy and Open Mindedness
Adrian mediates in the following areas, among others:
–  Contracts
–  Business Disputes
–  Entertainment Law
–  Partnership Agreement
–  Intellectual Property
–  Liability
–  Commercial Collections
Agency and Franchise Copyright
Product Liability Defamation
Management Agreements Employment Agreements Workplace Disputes Professional Negligence Trusts
Sport
New Media
Royalties & Commission
.
Education
Bachelor of Arts: Law 2017
Open University & Huddersfield University – Huddersfield
M.A.: Education 2001
British Film Institute & Open University – London
Bachelor of Arts: Music 1996
Dartington College of Arts – Totnes, Devon
Associate of Arts: Performing Arts and Business 1993
Cumbria Institute of the Arts – Carlisle
Civil and Commercial Accreditation Training: Law 2016
Clear ADR – Chester
Private Consultancy
Specialist in development of creative entrepreneur activities for the Guildhall, London and The Royal Dutch Conservatoire, The Hague
Development of national and international Music Mediation – Fully accredited Civil and Commercial (Pre/Post Litigation)
Music industry development and liaison for a number of international companies including Time Warner, BBC, Sony BMG and
Sony
Copyright and Intellectual Property Consultant for numerous artists and personalities within the international music business
Testimonials
'Your cool and quiet manner poured oil on much troubled water, which has simmered for some 18 months, and at times nearly boiled over".
"I found the mediation to be a very positive experience".
"We both felt the way you went about things, the complete sense of "fair play" (wow is that sadly lacking in today's society!), professionalism and empathy were faultless. Thank you".
"You can't imagine how I was dreading the day but now feel so relieved that we can move on after your tactful resolution of the situation".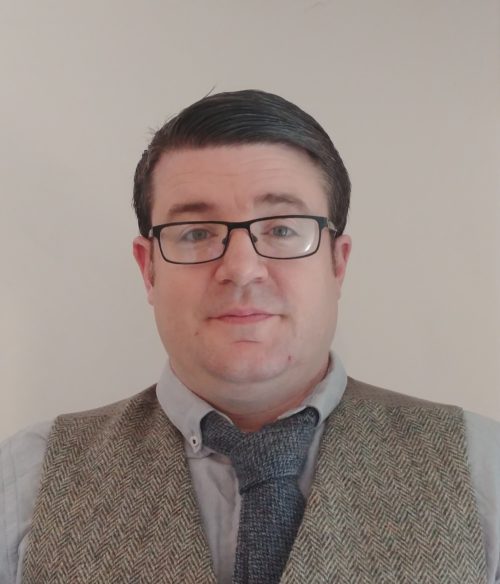 Recent Blog Posts
Learn from the top thought leaders in the industry.
In the latest decision on the issue of refusing to mediate the Court has once again reiterated that a party who refuses to mediate can be penalised in legal costs. This was an employment contract case involving two defendants where one defendant relied upon the...
Don't Be Shy. Get In Touch.
If you are interested in working together, send us an inquiry and we will get back to you as soon as we can!