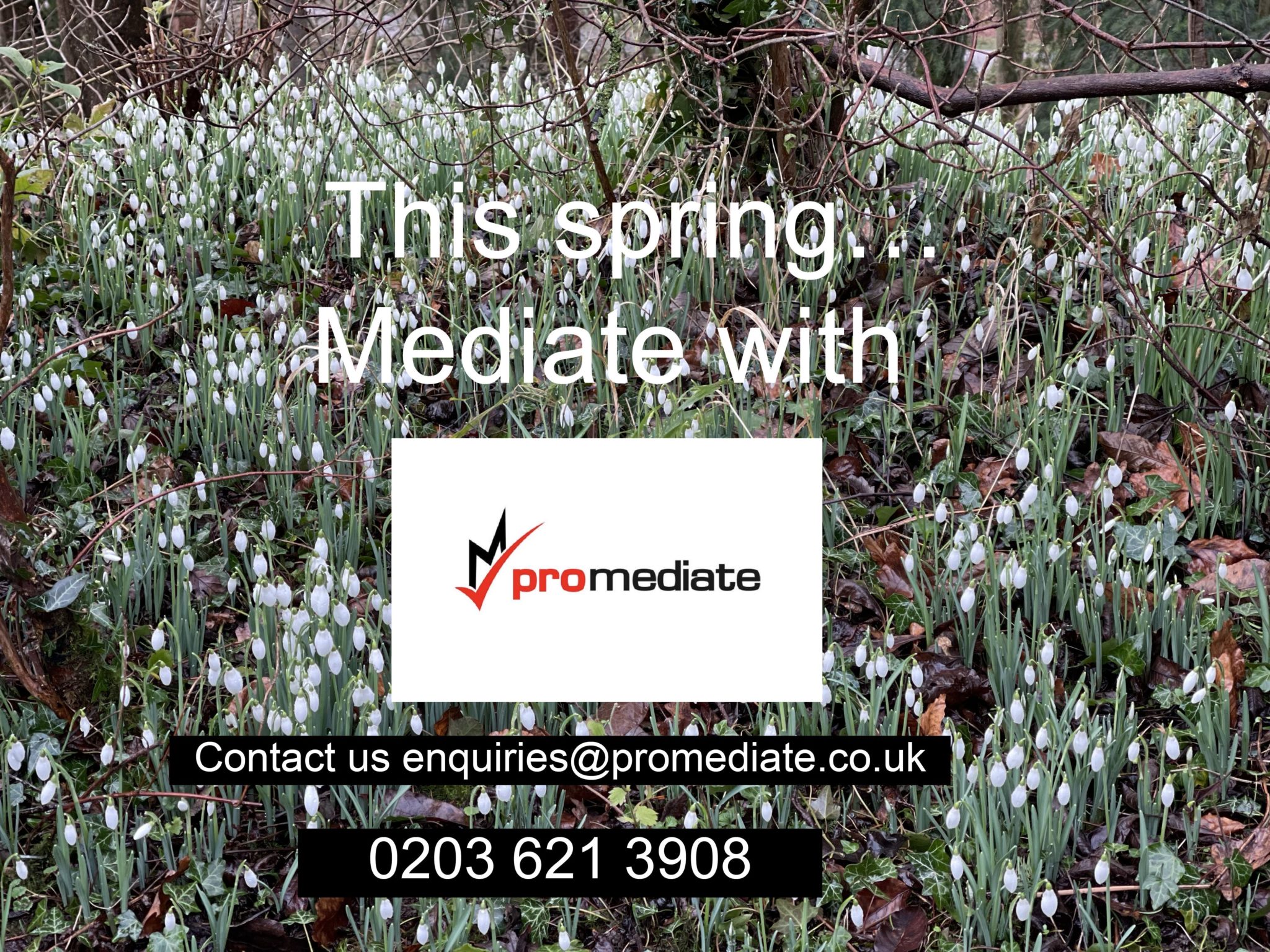 ProMediate has been operating as a mediation provider with the CMC since 2015 and has a panel of expert mediators. Where we differ from the other providers is in the personal service we provide to our clients. We also offer a competitive scale of fixed fees as we do not have the overheads of large mediation providers who have teams of administrators. We provide mediation remote or in person for civil and commercial disputes and workplace disputes, throughout the Uk and internationally.  We have received positive feedback from clients detailed on our website. This is probably because we invest so much time and energy into every dispute we deal with and have very positive results and a great success rate.
Perhaps you have used a large mediation provider recently and we're not particularly impressed? We receive mixed reports as to other providers from clients. Perhaps you would like to try a different provider? We offer a 10% discount for both parties where we are instructed by a new firm of solicitors.
To discuss instructing one of our mediators please get in touch 0203 621 3908.