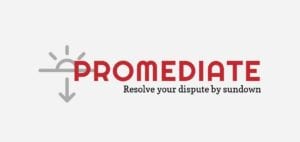 During these difficult times, ProMediate remains available to offer mediation by video or telephone conference call.
We are experts in the field having led the way with telephone mediation and dispute resolution in consumer disputes.
Our panel of civil and commercial mediators continues to work and conduct mediations.
We use Zoom and Skype and can mediate nationally and internationally.
Just because parties cannot meet does not mean that they cannot mediate. Please get in touch to arrange an appointment or to chat through the options.
#mediation #disputeresolution #adr #mediator #alternativedisputeresolution #mediate