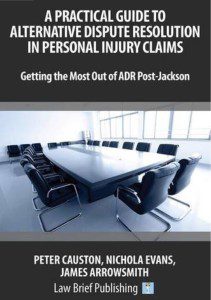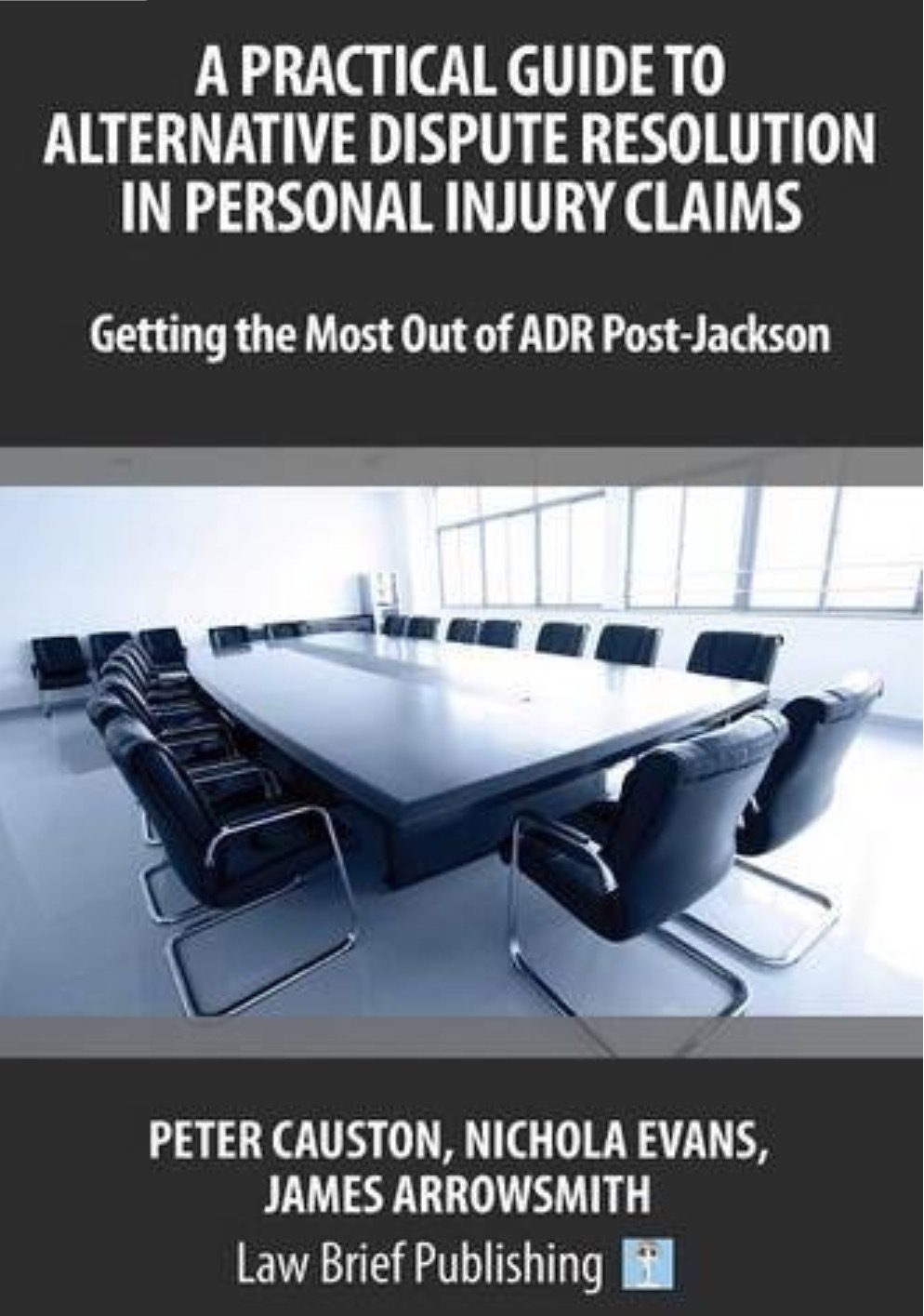 The NHS Litigation Authority will change its name to NHS Resolution from 1 April.
The health secretary said the plans are part of the department's ambition to improve safety and learn from avoidable deaths.
Hunt said: 'I can inform the house that the NHS Litigation Authority will radically change its focus from simply defending NHS litigation claims to the early settlement of cases, learning from what goes wrong and the prevention of errors.'
This comes at a time when the NHSLA has introduced a mediation panel to resolve claims at an early stage.  We are hoping this is a genuine move towards settlement of claims and mediation.