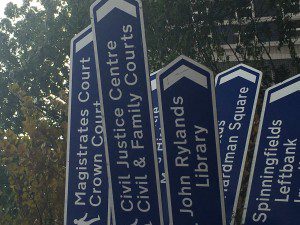 ProMediate can supply mediators for all your firm's mediation needs, at a discount. We have mediators specialising in all areas, including:
Trusts, Wills and Contentious Probate
Commercial Litigation
Neighbour Disputes
Workplace and Employment
Professional Negligence
Clinical Negligence
Personal Injury
Insurance Policyholder Disputes
Construction
Consumer
Family
Tax
We can even deal with any client complaints that arise as we are certified by CTSI to deal with disputes between law firms and clients.
We offer time limited and full day mediations as well as telephone and online.
Just get in touch to discuss the options.