One thing that has been overlooked in the debate about EU membership is consumer protection and in particular the Alternative Dispute Resolution Regulations implemented in the UK In 2015 and providing consumers with access to ADR.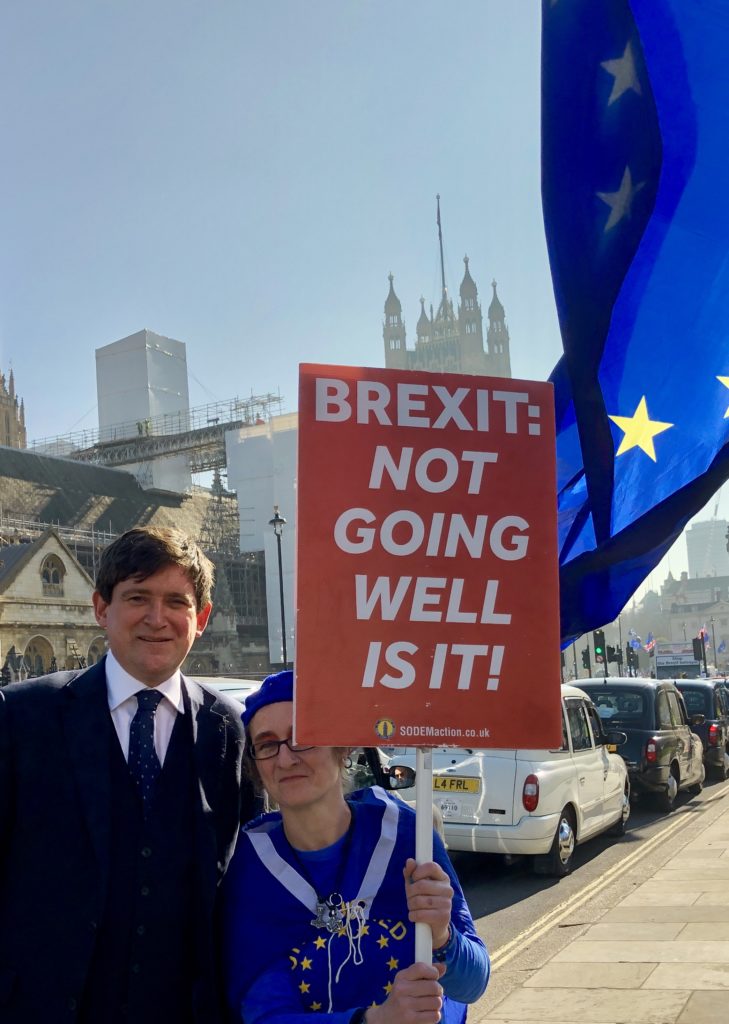 On Tuesday we are going to Brussels to learn more about the grants the EU are giving to ADR Providers as we are hoping that we will eventually remain in the EU and stay in this forward thinking system.

On behalf of the European Commission, CHAFEA has the pleasure to invite you to the Info Day on the Call for Proposals for the Alternative Dispute Resolution bodies for consumer disputes on 28th of May 2019,
Please note that the meeting will be web-streamed via this link.