Tribunals struggle as backlog of cases reaches highest level since fees were reduced.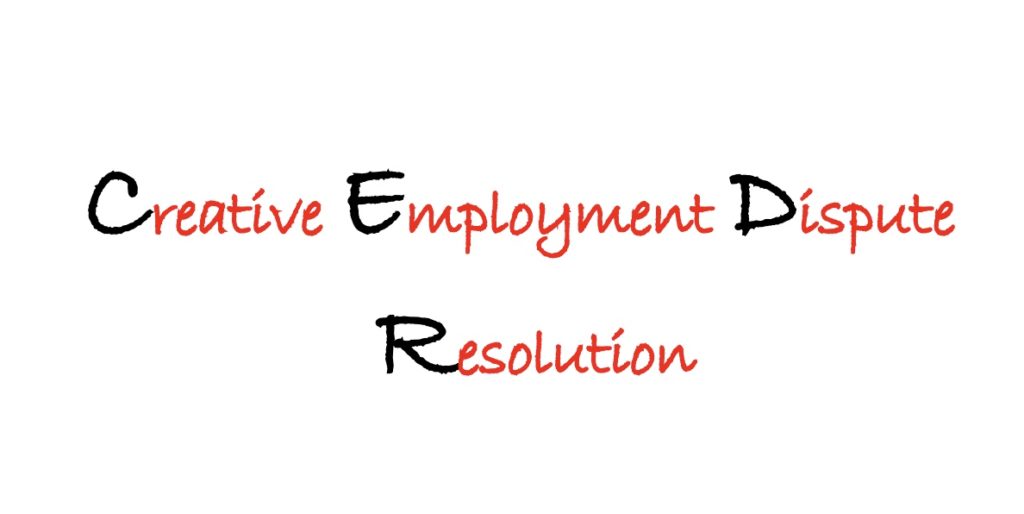 The MOJ revealed that the number of outstanding Employment Tribunal cases has reached its highest level since the scrapping of Tribunal Fees in July 2017 and is likely to rise further given the pressures on the system, according to new analysis.
There were 23,700 outstanding cases in the system from July to September 2018 – the last quarter for which figures were available – which represented an increase of 77 per cent on the same period in 2017.
The research, based on HM Courts & Tribunal Service (HMCTS) records, also found tribunals received 36,900 single claims in the year ending September 2018, an 88 per cent increase from 19,600 the year before. Some cases are waiting up to 12-months to be heard.
HR Professionals, by using mediation you can hopefully avoid costly Tribunal Proceedings. Go to www.promediate.co.uk/cedr to find out more about ProMediate's Creative Employment Dispute Resolution offering. #mediators #mediator #mediation #disputeresolution #adr #alternativedisputeresolution #workplacemediation #employmentlaw #employmentlawyer