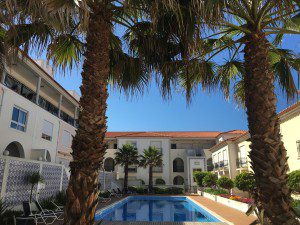 Travel agents last week called for a crackdown after seeing rising levels of claims from holidaymakers who have become ill on holiday.
The Association of British Travel Agents blamed 'aggressive sales practices of some claims management companies' for a 'significant' increase in gastric illness claims, a growing number of which are unsubstantiated.
Law firms specialising in such claims boast that  average compensation for mild food poisoning ranges from £700 to £3,000. Claimants could receive anything from £7,000 to £40,000 if the food poisoning is severe.
We have experience in mediating such claims and any claims about holidays, resulting in travel companies reducing legal costs.