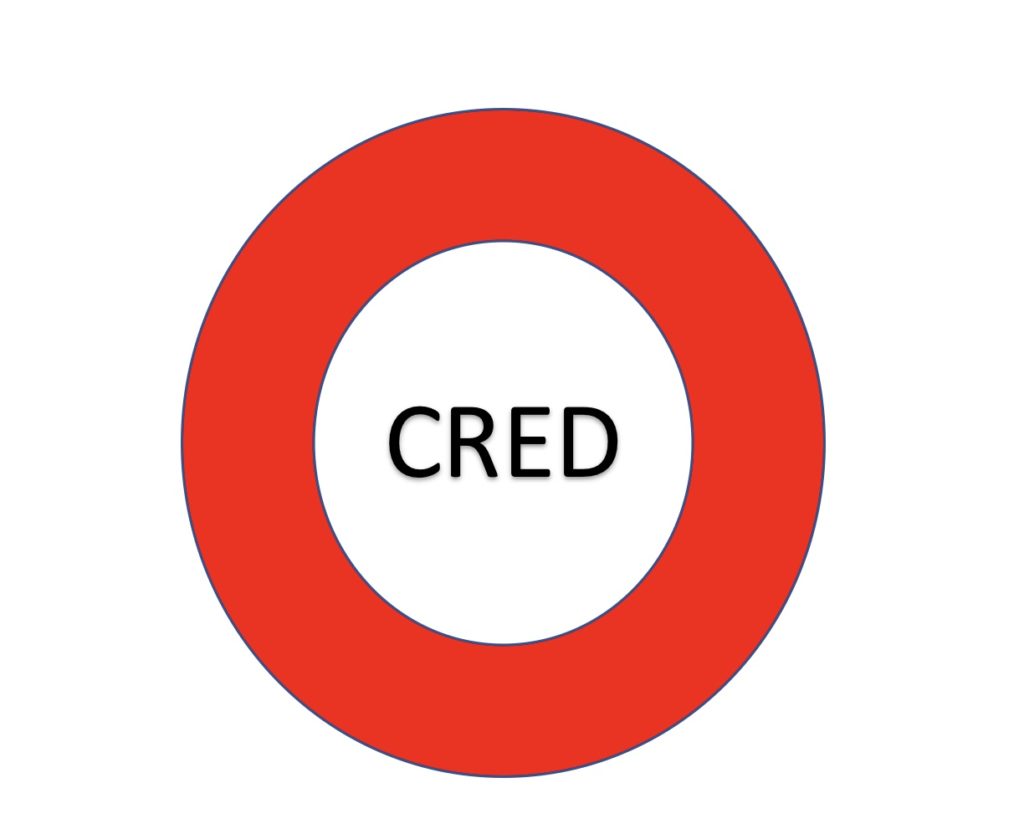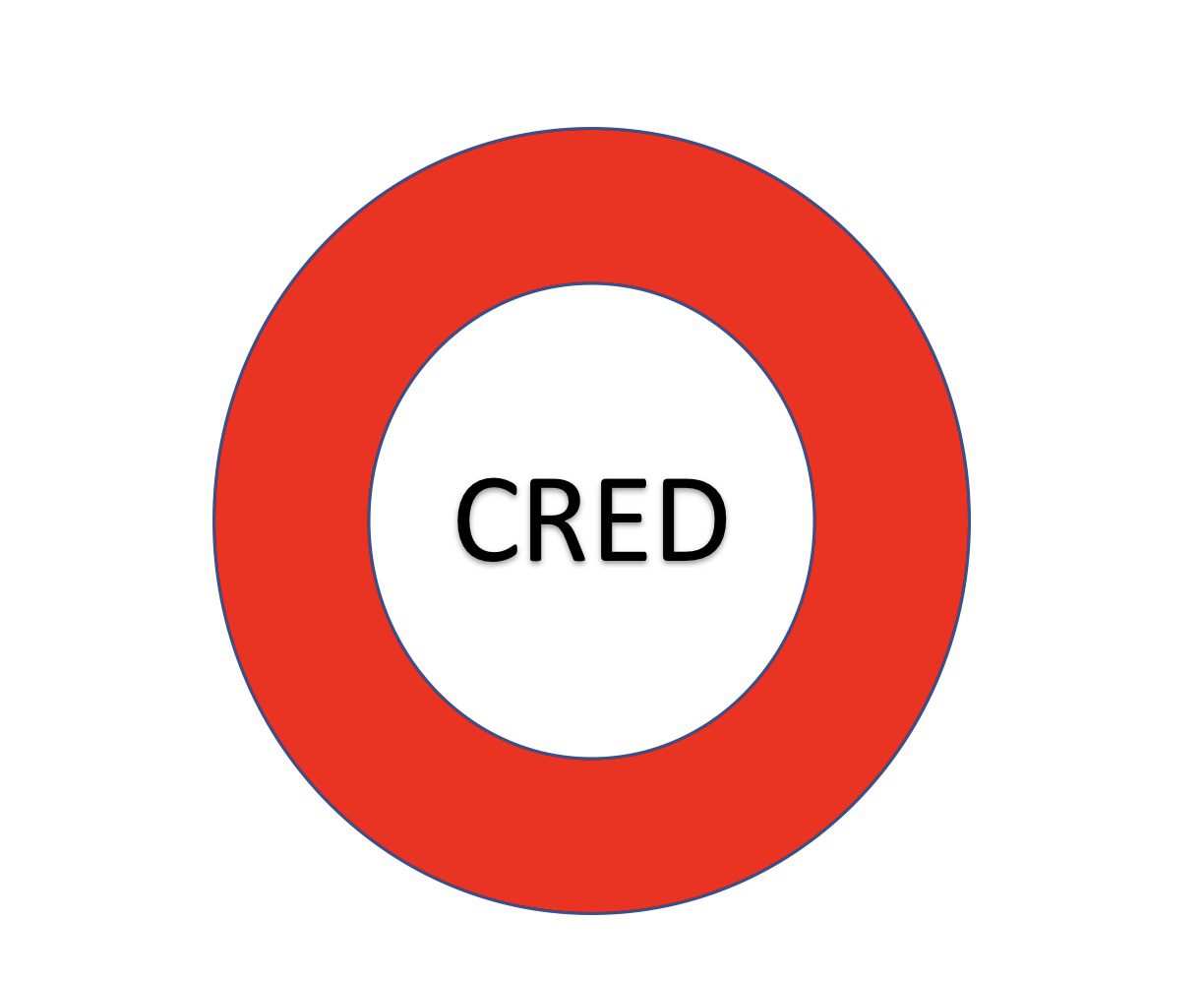 Our Credo is to resolve employment and workplace disputes in a creative way.
We all know that workplace disputes can be very disruptive and have a negative effect on a team or business. We have all probably been in situations at work which we would like to improve. Some of us may have experienced discrimination or had to take an employer to a tribunal or at least make a claim. By this time, or making a grievance it can be too late!
Our creative approach applies from start to finish with a pre mediation call and arranging a convenient venue nationwide to following up after the mediation.
During the mediation we try to help come up with creative solutions to the problems being experienced. For example, in a recent mediation we were able to arrange for seating arrangements to be changed to facilitate a de escalation of the dispute.
To book a mediator please contact us at enquiries@promediate.co.uk