So you are looking for a mediator for your dispute, whether it is going through the Courts or is a consumer dispute? It can be a daunting prospect, particularly if you haven't used a mediator before. The obvious choice is #CEDR given their dominance on the mediation scene. I would say, please don't believe the hype.
Before instructing them it is a good idea to consider the following points: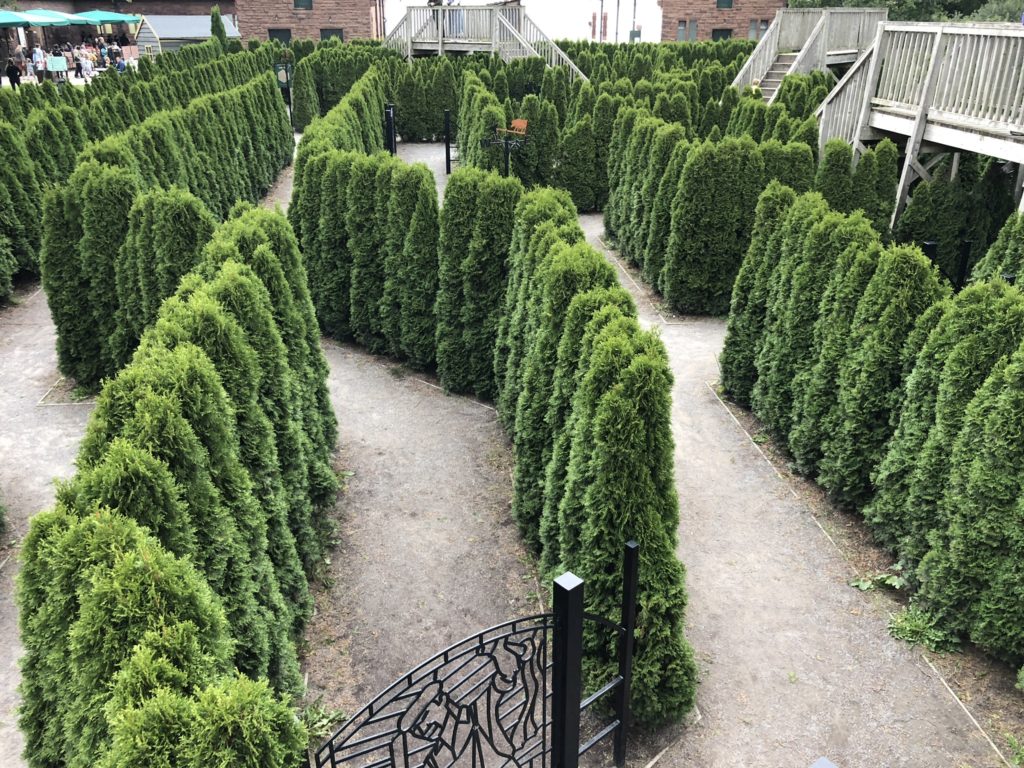 ProMediate has a panel of expert Civil Mediation Council Registered mediators throughout the UK including award winning litigation solicitors, barristers and you will not be dealing with some assistant but a mediator who will discuss the matter with you and make the arrangements. We can arrange any type of mediation such as telephone or online as our mediators include International Online Mediators.
At #ProMediate we know what we are doing as we have a 98% setttlement rate and will even give you 10% refund (of mediator's fees) if the matter does not get resolved.* We were selected by HMCTS to run the Manchester Mediation Pilot. We even train mediators, as a registered training provider. Again, our courses are delivered by experts and we can help you to get observations.
Above all, we are a small bespoke company with a panel of only 55 mediators and our head office is just outside Chester rather than on Fleet Street, so we have lower overheads.
So when looking to instruct a mediator I would suggest ProMediate should be your number one choice.
www.promediate.co.uk
*terms and conditions apply