I have just attended the Medico Legal conference in London and spoke alongside Sir Rupert Jackson and explained the benefits of mediation to those present.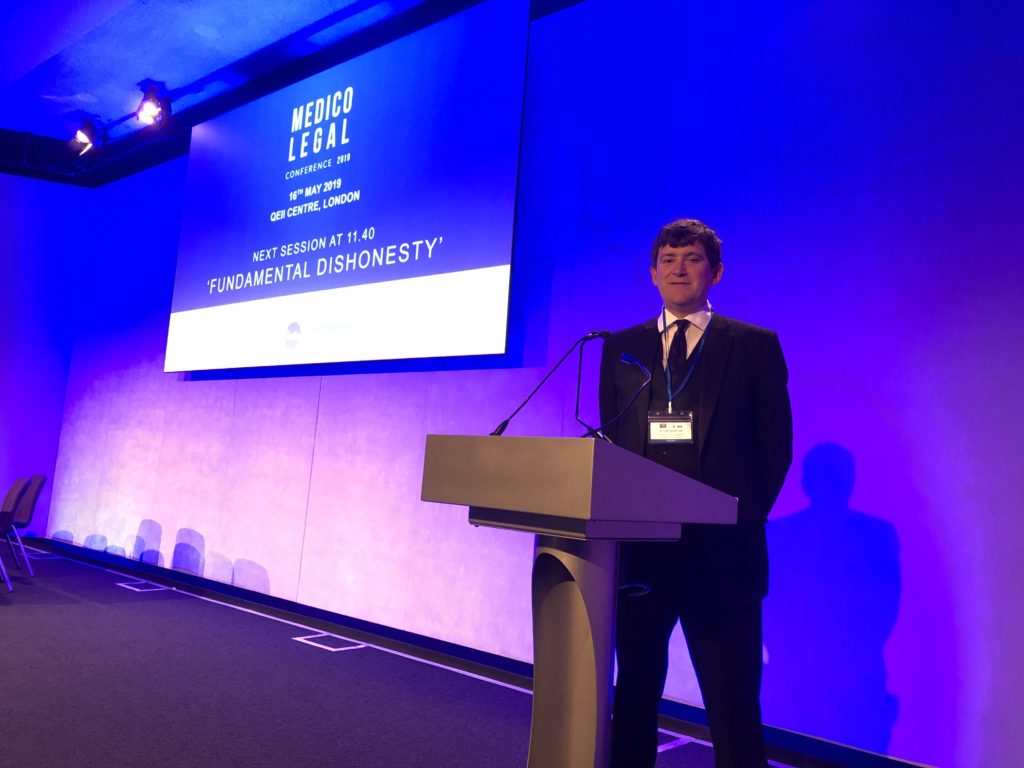 Amongst the points I made was that mediation can be part of the solution to high legal fees. I set out a case study of an example case where the Claimant was able to resolve a large claim at mediation and save £750,000 in damages and costs.
It also gave the Claimant the opportunity to meet face to face with the other party and to have his day, explain how he felt and to dissipate some of his anger and upset. On the other side of the coin, it was a relief to the Health professional to leave the dispute which had been hanging over him behind.
I explained how the NHSR has changed its name and become concerned about resolving cases earlier.
I also explained the advantages of workplace mediation in reducing wasted time and costs.
To hire a workplace or civil mediator, or just to discuss any issues arising, please go to www.promediate.co.uk and contact us.