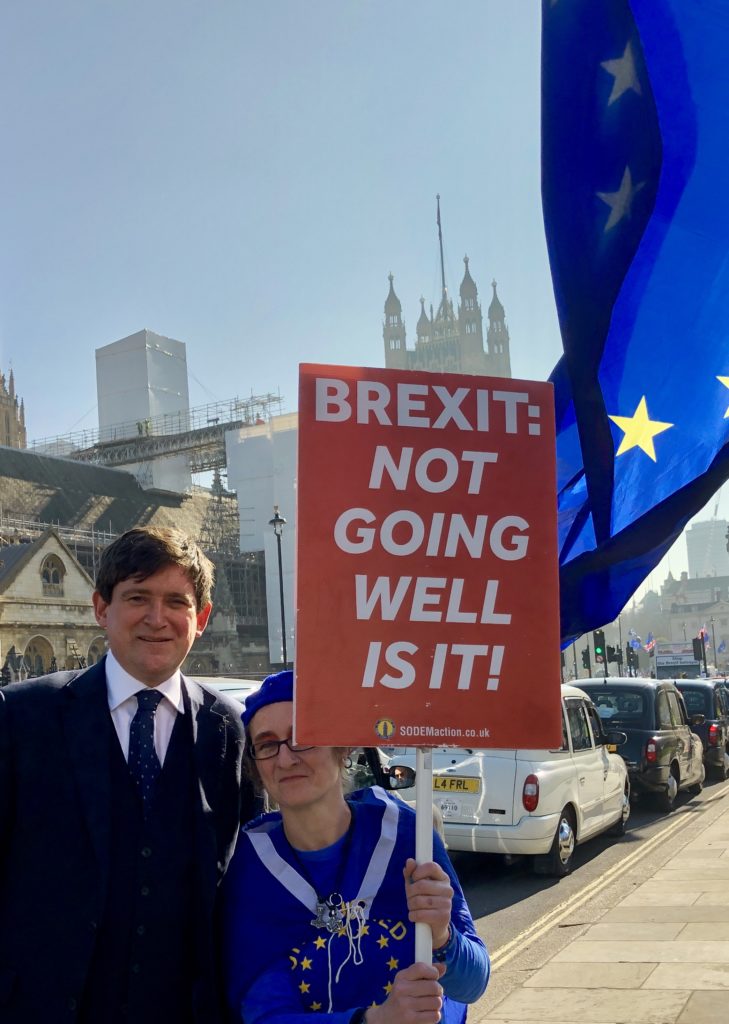 It is almost universally accepted that Brexit negotiations went badly wrong, but how? I would say that it started with Theresa May's red lines of no customs union European court or single market. It was always the mantra of "no deal is better than a bad deal" which was patently not in the UK's interests and the Irish border issue which was insurmountable. Then, May had erred in the Brexit talks by agreeing with the EU that issues such as the Irish border should be decided before a future trade relationship was discussed.
"I think the genesis of this all started at the beginning of the negotiations," Clifton Brown has said. "If she had been much tougher on the negotiations – instead of allowing the Europeans to set the timetable – if she had said: 'No, no, no, this is how we are going to do the negotiations, if you don't like it, we'll leave without a deal,' then I think we would be in a much better position now."
In fact I don't think it was ever realistic to argue in favour of no deal or to keep it on the table. It would have been an imaginary threat. The sequencing of the talks was always going to be a pivotal issue.
Fundamentally the UK negotiating team failed because it was unprepared, unconvinced and unconvincing as well as hopelessly outnumbered 27-1. May had no support at home either and an uncompromising style of leadership.
Now we face a situation where a one trick pony Brexit party looks likely to sweep the board in EU elections and to split the Tory vote at any general election.