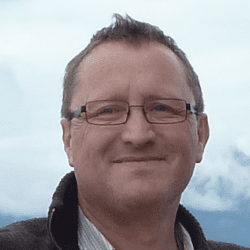 Recent Blog Posts
Learn from the top thought leaders in the industry.
I was hoping to announce that I would be appointed to the committee tasked with implementing the Civil Justice Council report on mediation, being Law Society Council Member for civil litigation, having been the LSEW rep on the Civil Mediation Council and the LSEW...
Don't Be Shy. Get In Touch.
If you are interested in working together, send us an inquiry and we will get back to you as soon as we can!