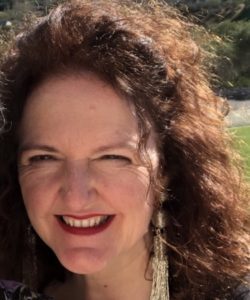 Recent Blog Posts
Learn from the top thought leaders in the industry.
In MR v Commissioner of Police for the Metropolis [2019] EWHC 1970 (QB) the judge allowed an appeal as to costs in relation to Part 36. She held that the trial judge had erred in making no order for costs in a case where the claimant had made a valid Part 36 offer to...
Don't Be Shy. Get In Touch.
If you are interested in working together, send us an inquiry and we will get back to you as soon as we can!