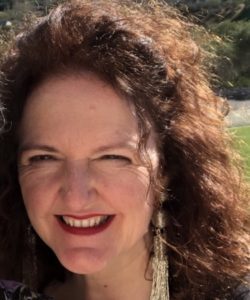 Recent Blog Posts
Learn from the top thought leaders in the industry.
Tribunals struggle as backlog of cases reaches highest level since fees were reduced. The MOJ revealed that the number of outstanding Employment Tribunal cases has reached its highest level since the scrapping of Tribunal Fees in July 2017 and is likely to rise...
Don't Be Shy. Get In Touch.
If you are interested in working together, send us an inquiry and we will get back to you as soon as we can!