Jennifer Devans-Tamakloe - Mediator
Jennifer Devans-Tamakloe
Jennifer is very familiar with the litigation process and its lengthy and potentially costly disadvantages, which is why Jennifer is driven to assisting parties in coming to afavourable and fair settlement. Jennifer believes that mediation is the only way in which both parties can recover a mutually satisfactory outcome. Jennifer has excellent interpersonal and communication skills and applauds the use of mediation as a tool to gain the best result. Jennifer is willing to cover all types of mediation.
Aside from her practise areas, Jennifer enjoys her voluntary roles with Greater Manchester Youth Justice and the Greater Manchester Law Centre. Jennifer loves travelling, cooking and socialising.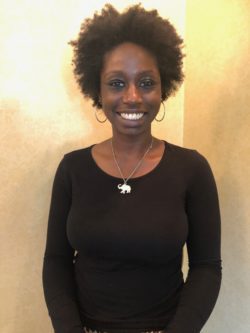 Recent Blog Posts
Learn from the top thought leaders in the industry.
OHPEN OPERATIONS v INVESCO FUND MANAGERS At ProMediate we always recommend including mediation in a contract by way of a dispute resolution clause and have sample clauses available on our website. We would encourage parties to put ProMediate in such clauses as we are...
Don't Be Shy. Get In Touch.
If you are interested in working together, send us an inquiry and we will get back to you as soon as we can!