Gemma Bourke – Find a Mediator
Gemma Bourke is an experienced litigation advocate within all areas of civil practice having attended over 1200 hearings within the County Court and High Court.  This means that she has a real insight into the litigation process and how disputes can best be resolved in order to minimise legal costs.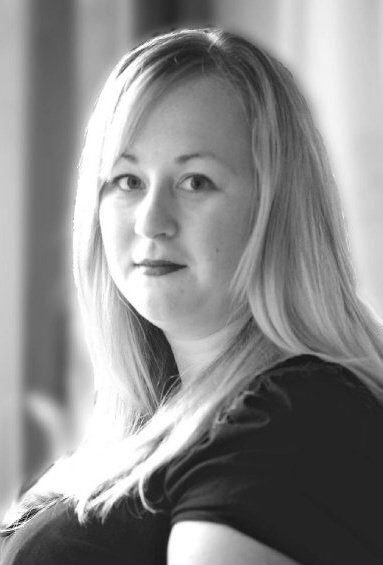 Recent Blog Posts
Learn from the top thought leaders in the industry.
OHPEN OPERATIONS v INVESCO FUND MANAGERS At ProMediate we always recommend including mediation in a contract by way of a dispute resolution clause and have sample clauses available on our website. We would encourage parties to put ProMediate in such clauses as we are...
Don't Be Shy. Get In Touch.
If you are interested in working together, send us an inquiry and we will get back to you as soon as we can!