Find a Mediator – Ed Johnson
Ed is a highly experienced lawyer, business owner and mediator with a background of 20 years in civil litigation.
Specialising in all aspects of civil disputes, particularly large commercial disputes Ed is also experienced in neighbour disputes and family disputes involving contact and finance. Ed runs his own mediation practice as Northwest Mediation and also runs workshops for other mediators his most recent being on inheritance disputes in a mediation setting.
Ed Considers that mediation should be the first port of call for anyone in ANY dispute not just those that traditionally "end up" at mediation.
In his role as consultant lawyer Ed regularly directs clients to other mediators knowing that mediation will save his clients time, money and stress.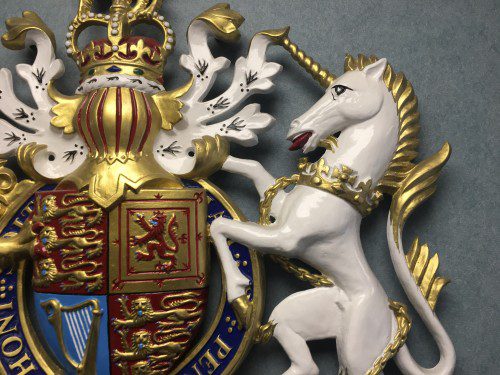 Recent Blog Posts
Learn from the top thought leaders in the industry.
NDA or not? At the conclusion of a mediation or settlement meeting the parties will often suggest a confidentiality agreement and of course mediation itself is confidential. They are common in commercial cases, for example regarding restrictive covenants. However,...
Don't Be Shy. Get In Touch.
If you are interested in working together, send us an inquiry and we will get back to you as soon as we can!