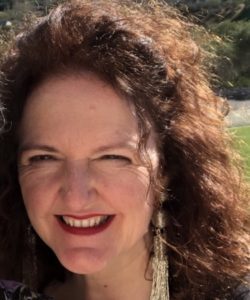 Recent Blog Posts
Learn from the top thought leaders in the industry.
NDA or not? At the conclusion of a mediation or settlement meeting the parties will often suggest a confidentiality agreement and of course mediation itself is confidential. They are common in commercial cases, for example regarding restrictive covenants. However,...
Don't Be Shy. Get In Touch.
If you are interested in working together, send us an inquiry and we will get back to you as soon as we can!