Lee Broders – Legal Work Experience
July 2016 – Present – Citizens Advice Cheshire East
• Teir 1 Adviser
September 2012 – Present – ALG Mediation – Mediator
• Private mediation practice
• Covering Family, Civil, Commercial and Workplace mediations
April 2013 – February 2016 – Small Claims Mediation Ltd – Mediator
• Conducted telephone mediations
November 2012 – May 2014 – Law Works – Mediator
• Conducted telephone mediations on a pro bono basis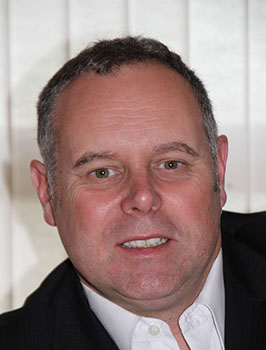 Recent Blog Posts
Learn from the top thought leaders in the industry.
The High Court has held that the content of "without prejudice" ("WP") communications between the parties to the proceedings was inadmissible, though the fact of the WP negotiations could be referred to. The counterparty to the WP communications would be prejudiced by...
Don't Be Shy. Get In Touch.
If you are interested in working together, send us an inquiry and we will get back to you as soon as we can!