Recent Dispute Resolution
2/8/2017
Litigation dispute settled for £46,000.00
Litigation dispute settled for £147,000.00
Litigation dispute settled for £155,250.00
Litigation dispute settled for £170,000.00
Litigation dispute settled for £194,300.00
Types of Mediation
1) Civil and Commercial
2) Bullying and harassment
3) Neighbourhood
4) Employment (including complaints and grievances)
6) Costs
James regularly appears for Claimants and Defendants in the County Courts and High Court of Justice. He conducts high value detailed assessment hearings before Regional Costs Judges and Masters in the Senior Court Costs Office. James is regularly instructed to deal with all aspects of Costs and Case Management. He has extensive knowledge of the Civil Procedure Rules and is registered with the Civil Mediation Council.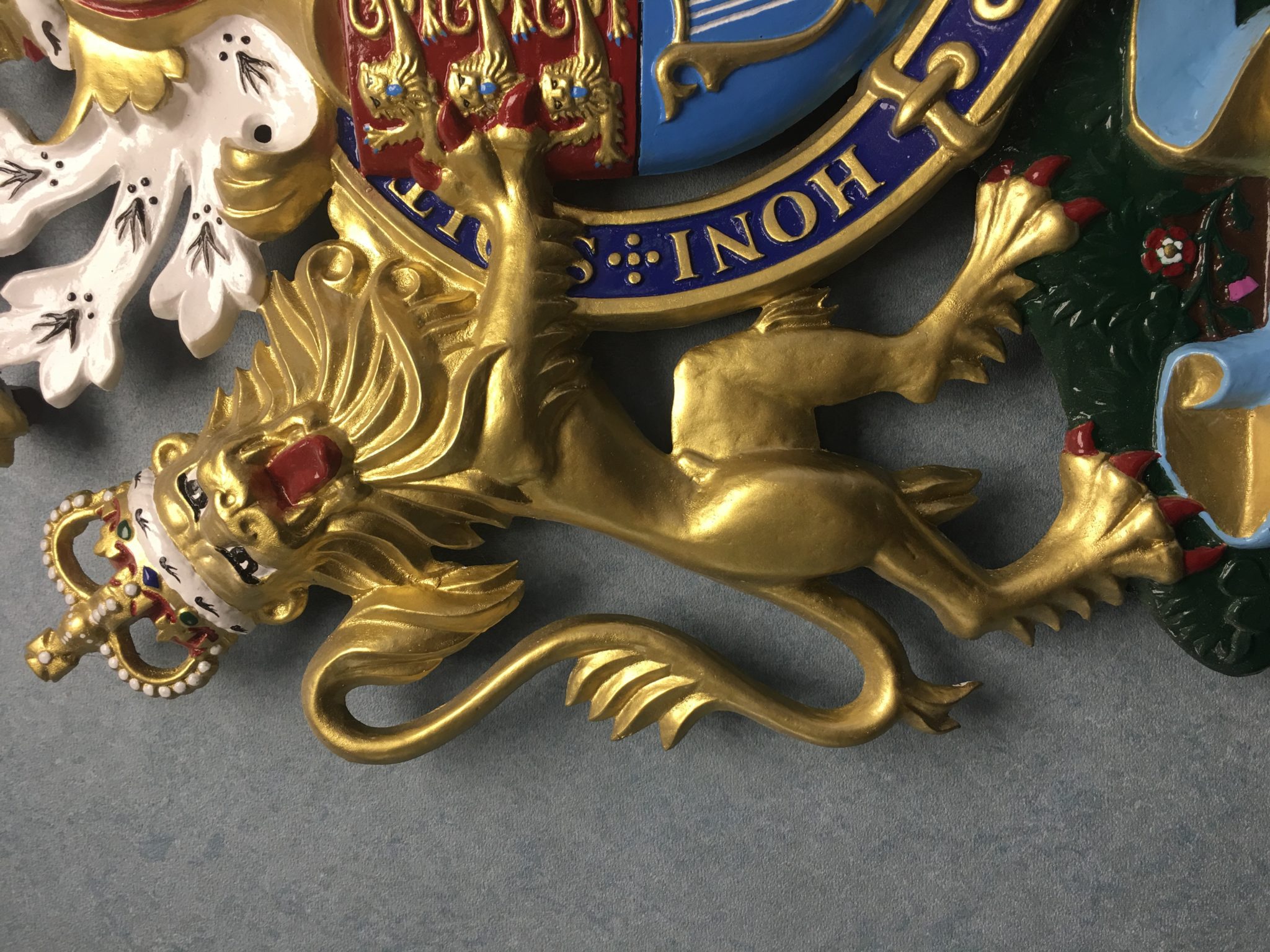 Recent Blog Posts
Learn from the top thought leaders in the industry.
NDA or not? At the conclusion of a mediation or settlement meeting the parties will often suggest a confidentiality agreement and of course mediation itself is confidential. They are common in commercial cases, for example regarding restrictive covenants. However,...
Don't Be Shy. Get In Touch.
If you are interested in working together, send us an inquiry and we will get back to you as soon as we can!