Mark's cv can be downloaded here.
Mark is a CEDR accredited mediator and a member of the Civil Mediation Council.
He qualified as a solicitor in 1981 and worked in private practice until 2004. From 2004 until 2013 he was head of the legal department of the UK division of a leading insurer.
When in practice he used mediation to resolve a range of commercial disputes and he brings to his work as a mediator the experience he gained from being a participant in dozens of mediations over many years. So not only does he have the ability to bring parties together but he understands the expectations and pressures that all parties feel at a mediation. He does his utmost to put the parties at their ease so that the maximum benefit can be gained from the process and he understands that the outcome a party seeks is not always purely financial.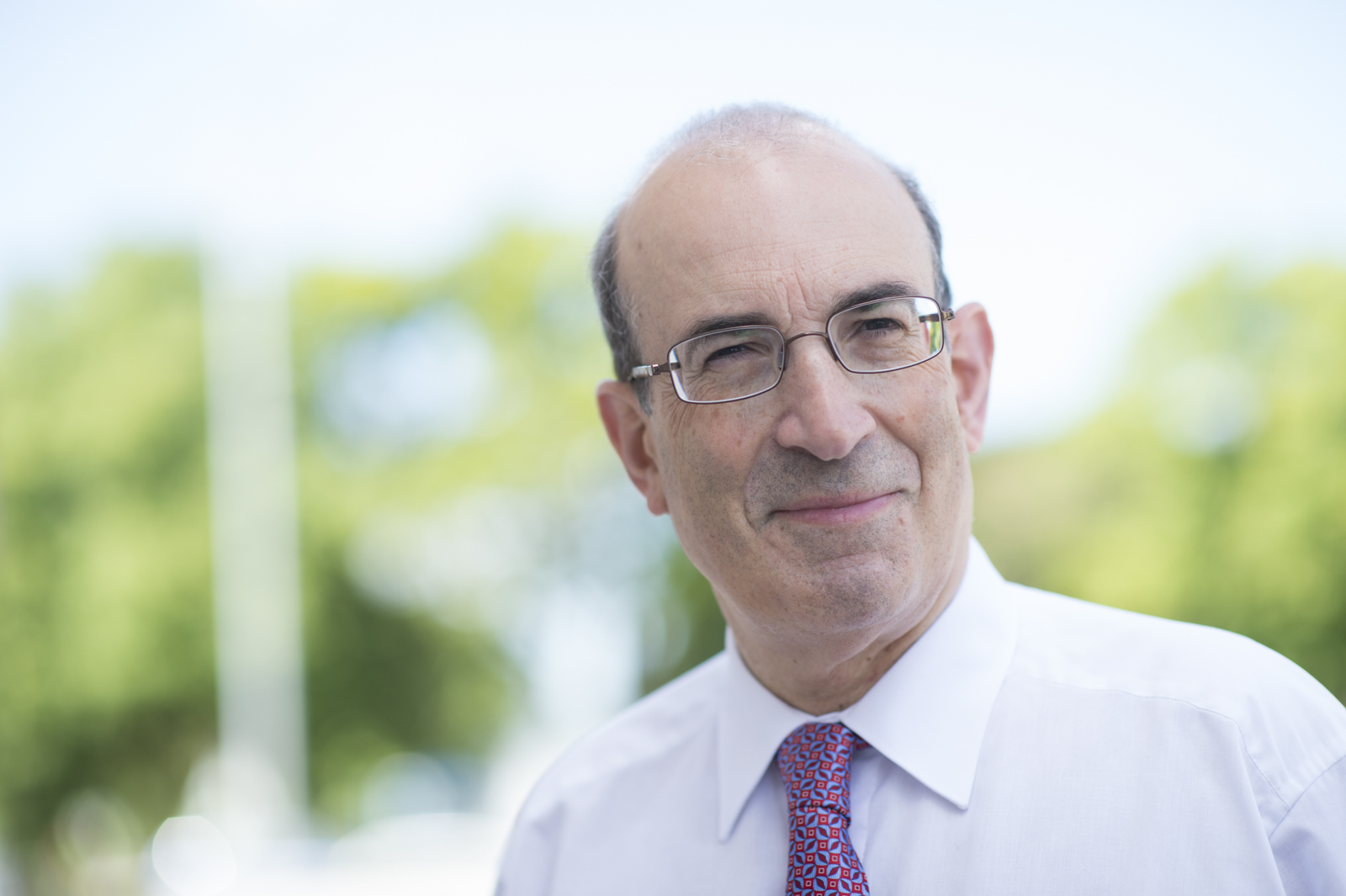 Recent Blog Posts
Learn from the top thought leaders in the industry.
In my experience as a mediator, parties often stress the strengths of their case and sometimes say that Counsel has already drafted the proceedings or that they have been advised that they have good prospects of success. It is difficult to know whether they are...
Don't Be Shy. Get In Touch.
If you are interested in working together, send us an inquiry and we will get back to you as soon as we can!