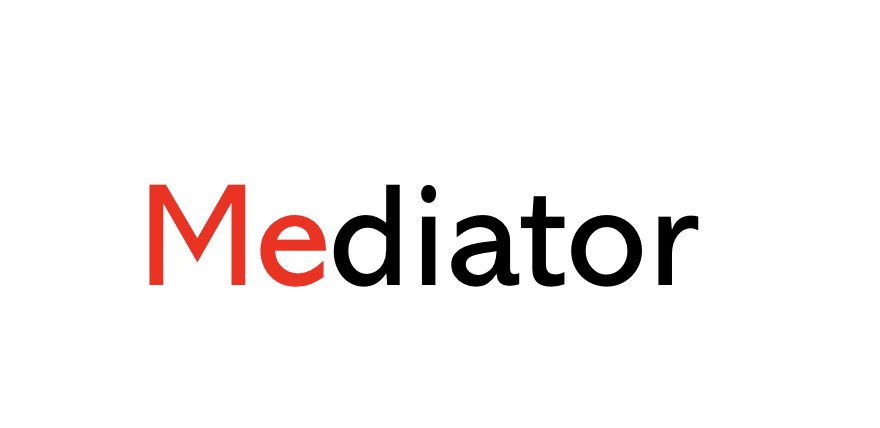 Welcome to our new panel mediator, Jackie Kenny.
I have come to the Mediation table after a scientific career in healthcare spanning 40 years.
My first foray into the art of listening to help people find their own resolution to problems began in my twenties when I became a Samaritan. This gave a good grounding in the art of not giving advice and facilitating caller's own explorations.Several years later I studied Aikido, a martial art whichtranslates as 'The way of Love and Harmony' , which follows the philosophy of not meeting opposition head on but by avoidance of conflict by redirection.  I achieved black belt level which I would definitely not want to bodily put to the test now, but the philosophy and principals have continued to serve me well throughout my working and personal life..
As a service manager in healthcare, in a position of leading a team of stressed people working in a challenging environment, listening became a key management and leadership skill in ensuring service provision and retention of staff.
My philosophy was that people come to work to give their best which is compromised when friction arises and my strategy was to get parties in conflict into a safe environment to express their grievances. Listening, working collaboratively with people where they could speak freely without risk to themselves or team relationships proved an effective way to resolve and often avoid disputes which could compromise service provision and the resilience and welfare of staff. It is perhaps no wonder that my mind turned to Mediation and I felt that doing a formal mediation course would be beneficial within my working environment.
The long slog resulting in my research doctorate developed my ability to constantly ask questions and challenge conventional wisdom, approaching problems from different and novel angles to bring new ideas and knowledge into the field.
Lecturing on the MSc class at my old University and presenting to various staff groups at conferences on a variety of topics ranging from Medical Microbiology to 'Effective communication in the work place' has resulted in me developing the confidence and a comfortable, relaxed manner when talking to new groups of people.
The transferable skills that my background has given me is an understanding of people under pressure, the importance of listening and digging around to get to root cause and gettingpast the impasse.
Whilst originally considering that mediation could be a post retirement career, relocation from South London to the north of England precipitated my leaving the NHS early and branching out into Mediation far sooner than intended.Successfully fulfilling the criteria for CMC registration has enabled me to pursue this opportunity.
In addition to joining ProMediate   I am currently in the process of starting up Rossendale Mediation Services and hope to collaborate with other Mediation providers around the UK.