Given the likely increase in mediation in coming years and the recognition that mediation should be part of the litigation process, rather than stand alone, and the benefits it can bring, many people are looking to train as mediators. There are many training providers offering training courses, so how do you decide who to go with?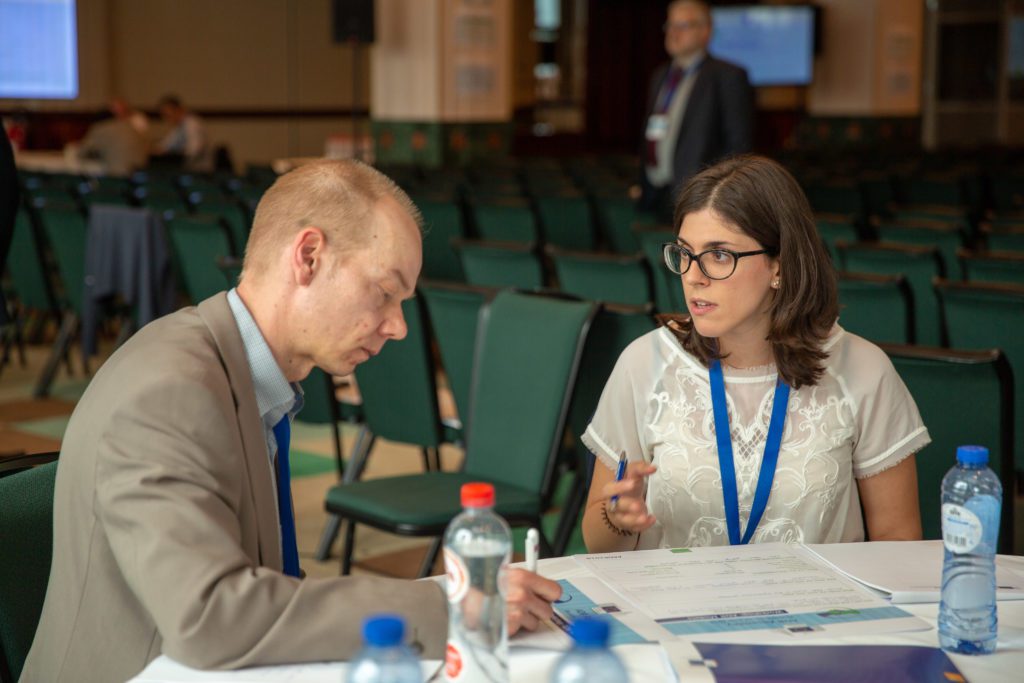 To be fair, if you are looking to train as a mediator, there's no reason why you shouldn't consider the London School of Mediation or CEDR. They are both highly regarded mediation training providers, registered with the Civil Mediation Council. CEDR has an international reputation. Both have highly skilled trainers and access to a panel of mediators for shadowing following the course. Both offer flexible options. We do offer the opportunity to attend the course in two blocks rather than 5 consecutive days, as the requirement of 40 hours training can be daunting for some professionals who cannot afford 5 full days out of the office.
Cost
You may find that CEDR is quite expensive by comparison with others, but you need to train with them if you want to join their exclusive panel. The London School of Mediation is cheaper, generally. Nonetheless, there is no doubting their expertise. If cost is an issue for you then ProMediate's course is competitively priced and we offer a discount for early bookings.
Shadowing
It is necessary to complete three observations in order to register as a mediator with the Civil Mediation Council, I would only say that if you train with ProMediate, we will do our utmost to ensure that you can undertake mediation shadowings. We often get enquiries from people who have trained with others, looking for the requisite observer opportunities and we have to prioritise those who have attended our own course.
Limited Courses Per Annum
Our trainers include award winning and practising mediators which is why we limit our courses to three per annum. We are not in the business of a "sausage machine" mediator training programme, unlike some organisations appear to be. We always chat through the options and make sure that candidates understand the difficulties in establishing oneself as a mediator in the current marketplace and make sure that candidates are fully briefed before booking. We don't want aspiring mediators to be unaware of the risks as well as the opportunities that a mediation careeer can bring.
So if you are weighing up the options, please get in touch for a chat or go to www.promediate.co.uk/mediator-training