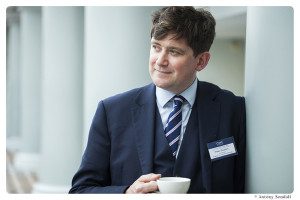 I attended the Civil Mediation Council Conference in Birmingham and was struck by the emphasis on social media and technology in the mediation profession and the justice system, following in the spirit of Matthew Boulton who was an innovator in industrial processes and whose statue stood outside the conference venue. It is clear that we must all innovate to survive in a changing legal environment and the old ways of doing things are being swept away by technology. Also outside we had the new library, encapsulating in its design an interconnectedness and modern technology which has threatened the very existence of libraries. We now have a library on our smart phone. Will the justice system and mediation go the same way?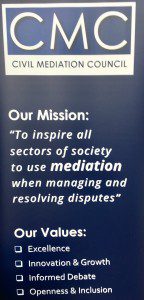 It is reported that the prototype online Court system will be available from July.
Stephen Ruttle QC highlighted the importance of communicating and opening up dialogue both before and during a mediation. Technology increases the channels of communication, which is frequently the key to resolving disputes. The litigation system by contrast puts up barriers to communication as it tends to be more formal and often communication is through the medium of third parties.
The CMC Conference was inspiring and informative. Sue Prince's statistics on mediation were instructive: 60-70% settlement rates, but only used by 23% of court users. Mediators have an amazingly useful 'product', with a large untapped market and unmet needs. I am pleased to say that we will shortly be launching the Mediation Pilot in Manchester in conjunction with the Courts and the Greater Manchester Chamber of Commerce – this will show whether there really is a need and desire to mediate.