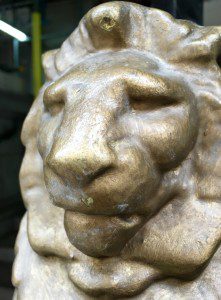 Online law firm comparison tools are the single best way of boosting transparency about fees and service in the legal profession, the lawyers' regulator said yesterday.
It called on the competition watchdog to support efforts to generate wider awareness of existing consumer sites, claiming there is rising public demand for more information about the legal services market.
Responding to the Competition and Markets Authority study of so-called digital comparison tools (DCTs), the Solicitors Regulation Authority made it biggest pitch yet for greater trenchancy in law firm offerings. "Increased coverage of the legal services market by comparison websites would be the single best way to enable consumers to compare legal services providers," it said.
It pointed to a four-year-old survey that found 42 per cent of consumers said they would use legal services comparison sites. "We want to support the increased availability and use of DCTs in the legal services market as we believe this would bring many benefits to consumers, particularly as a tool to make informed decisions," it added.
"In addition, there is evidence that comparison websites which provide customer feedback can stimulate competition over quality and raise standards."
The SRA pointed out that many law firms are reluctant to provide information to comparison websites. It told the CMA that the reasons for that reluctance "may be worth exploring and considering".
So will law firms be forced to make submissions to these sites in future?