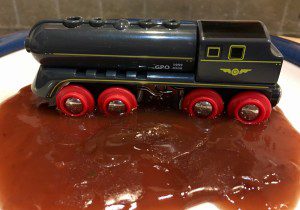 The Times reports that the effectiveness of the government's small business commissioner — appointed to tackle chronic problems of late payment to small suppliers — has been called into question after officials admitted that he is presently considering only two such cases.
The commissioner must produce "concrete results sooner rather than later", the Federation of Small Businesses warned. (Even though they were on the recruitment panel)
Late payment forces about 50,000 businesses to the wall every year and costs the economy an estimated £2.5 billion, according to the federation, yet the commissioner has received on average little more than ten complaints a month since he took on a dispute-handling role in December.
They appointed a former Tory MP with no apparent dispute resolution experience. Unfortunately there has been little to no publicity about the SBC and no profile raising at all except for one rather lacklustre appearance on Radio5Live following the Carillion debacle. One has to ask whether the SBC has been set up to fail. One also has to query the appointments process.