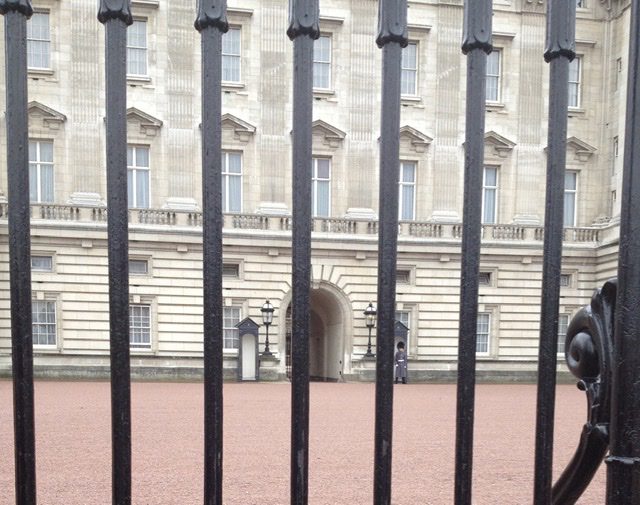 It is reported that Buckingham palace is holding 'crisis talks' after the Queen ordered the stripped back roles of Meghan and Harry to be determined in 72 hours. Clearly the Royal Family like other ordinary families has disputes and effectively Harry and Meghan are "divorcing" from the Royal Family. It is crucial that they do not become estranged. The split has allegedly caused upset to the Queen who is seeking resolution within 72 hours.
The monarch, who was said to be 'disappointed' at the couple's bombshell decision to quit as senior royals, gave the ultimatum amid speculation her grandson may leave the country as early as next week to join his wife and son in Canada. Her Majesty has reportedly also instructed officials to 'turn a crisis into an opportunity' by coming up with a blueprint that could potentially apply to younger generations of the royal family. She has insisted the drama last no longer than the six days that elapsed between Prince Andrew's disastrous Newsnight interview and his decision to step back from royal duties.
The Queen's instincts seem to be to try to turn the crisis into an opportunity and to find a new way of relating to minor members of the family. What better way could she choose than to hire a mediator. This is what we do every day!