A Judge recently suggested that inheritance act cases should be subject to early neutral evaluation as in family financial remedy hearings.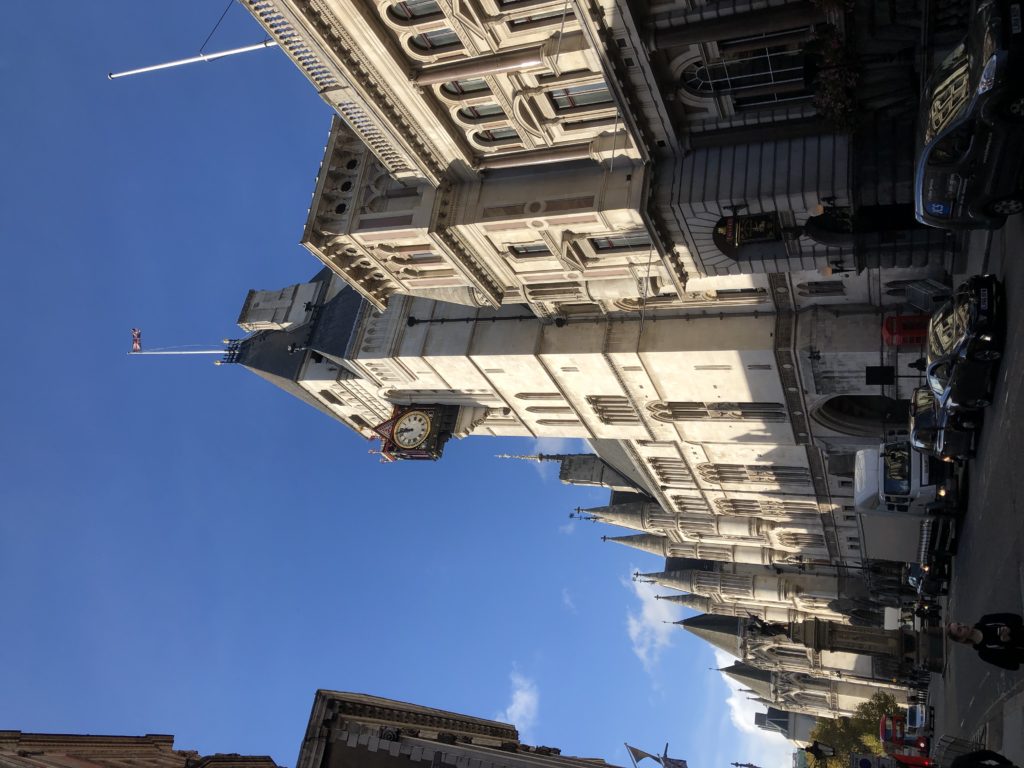 The issue has come to the fore in relation to a particularly unpleasant sounding dispute which centred on the issue of which person had died first and the Court considered the relative decomposition rates of the corpses! I cannot think of a more unpleasant argument.
The High Court considered an inheritance dispute between two stepsisters turning on which of their parents died first, ruling that the younger parently legally outlived the older. 
John William Scarle, 79, and Marjorie Ann Scarle, 69, died from hypothermia at their Essex home almost three years ago. Given the law governing jointly owned assets, entitlement to the couple's estate depended on the sequence of their deaths.
Section 184 of the Law of Property Act 1925 creates a presumption that the oldest person died first in cases where the order of death is uncertain. As a result, Mrs Scarle's daughter, Deborah Ann Cutler, was due to inherit the Essex bungalow and £18,000.
However Mr Scarle's daughter, Anna Winter, argued that evidence suggested her stepmother, Mrs Scarle, died first.
According to the Scarle v Scarle judgment,Mrs Scarle was 'substantially further on' in the process of decomposition. However experts said differences in temperature in the rooms where the bodies were found could have affected the rate of decomposition.
His Honour Judge Philip Kramer said: 'The only evidence which could point unequivocally to the sequence of death is the relative differences in decomposition, but does it?
'I am left with two not improbable explanations for this effect. The first is that Mrs Scarle pre-deceased her husband, the second that the micro-environment of the toilet area was warmer than the lounge. I cannot discount the latter in the absence of evidence from which I could reliably reach such a conclusion. Accordingly, I cannot fairly draw the inference that it was the former.'
His Honour Judge Kramer accepted the defendant's barrister's arguments that the difference in decomposition could be explained by the difference in micro-climate between the toilet and the living room.
Many thousands of pounds have likely been spent on this case and it is unclear whether mediation was attempted, but we would certainly recommend it in such cases, particularly when such potentially distressing details are involved.
To instruct a mediator on an inheritance act case please get in touch or go to www.promediate.co.uk