A landmark bill that will create "no fault" divorce in England and Wales was put before parliament yesterday as minsters try to make separations less acrimonious.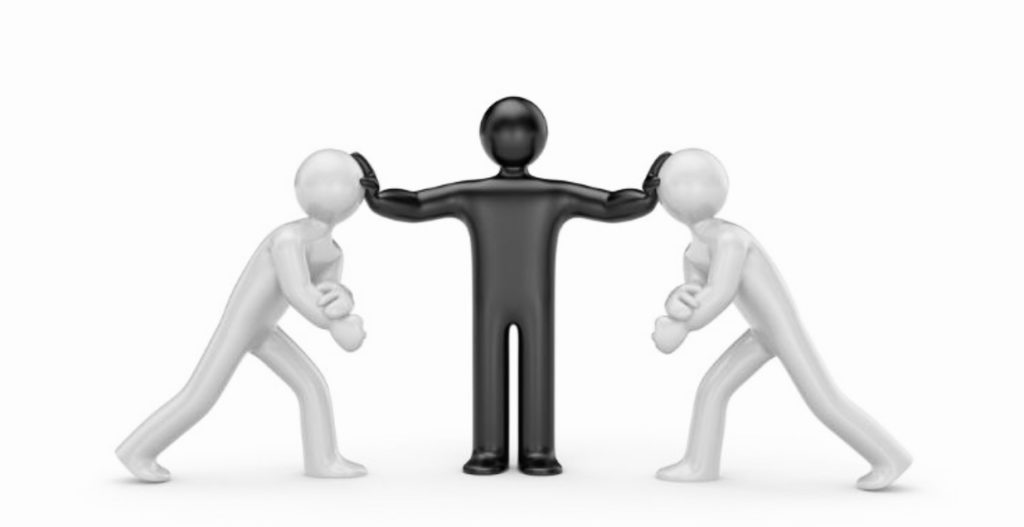 The Divorce, Dissolution and Separation Bill will reform the 50-year-old divorce laws and comes after a joint campaign for reform by The Timesand the Marriage Foundation, a campaign group.
David Gauke, the justice secretary, told MPs: "By removing the unnecessary mudslinging the process can needlessly rake up, we'll make sure the law plays its part in allowing couples to move on as amicably and constructively as possible."
The bill will replace the requirement to evidence conduct or separation 'fact' with the provision of a statement of irretrievable breakdown. The possibility of contesting the decision to divorce will be removed. The court will be able to make a conditional order after 20 weeks has passed from the start of proceedings.
At ProMediate we fully support any attempts to reduce antagonism and arguments.