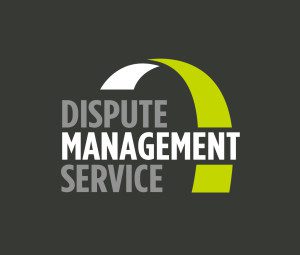 2017 is likely to be remembered as the year when mediation took off and became a real alternative to litigation. Why do we say that? For the following reasons:
1. Fixed Costs if introduced may mean that lawyers have to settle claims at an earlier point or risk eating into any damages recovered. Jackson is due to report on this controversial proposal shortly.
2. The Courts are implementing Briggs LJ's proposals to create an after hours court based mediation pilot scheme. We are pleased to be on the working group of the pilot at the Manchester Civil Justice Centre. Manchester is leading the way and other Courts will follow.
3. The Small Business Commissioner will become operational from October 2017 together with the pre-action protocol for debt claims.
4. The Courts are increasingly penalising parties who refuse to mediate and BEIS is reviewing the operation of the ADR Regulations 2015 in order to make them more effective. Traders may soon have to go further than just providing information about a certified ADR Provider.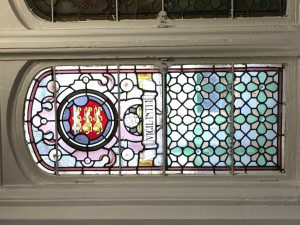 5. The Greater Manchester Chamber of Commerce is leading the way with its innovative Dispute Management Service operated in conjunction with ProMediate.
Members are able to refer any disputes to ProMediate's panel of expert mediators to try to resolve disputes before they escalate. The service is quick, cost effective and confidential.
Members can also comply with the ADR Regulations by providing complaining customers with ProMediate's details.
Statistics show that customers are more likely to return to a business that has in place an effective redress system. * Once again, Manchester is leading the way!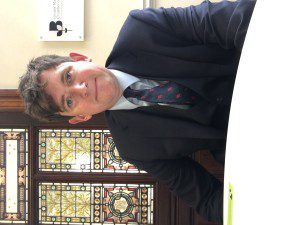 * Ombudsman Services