There has been a 5% drop in legal costs of clinical negligence claims over the past year, according to the NHSR annual report. This may be the result of increased mediation, although the report does not specify.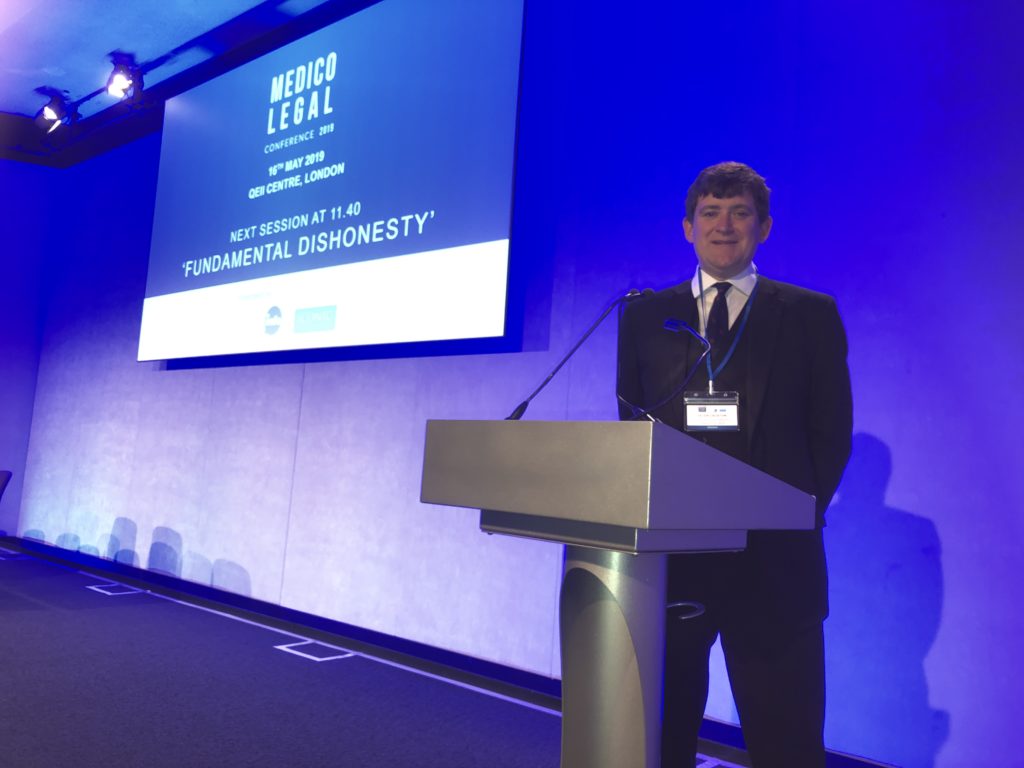 Damages payments to claimants went up 14% to £1.4bn in the year, with a further £385m attributable to the higher discount rate.
NHS Resolution paid out £442m in claimant legal costs, down from £467m – "as the LASPO reforms take effect" – following last year's £32m fall.
Its own spending on defence legal costs went up 8% to £140m "as we have focused our activity on early investigation and took action to deal with the change to the [discount rate]".
The report said claimant costs in cases worth between £25,000 and £100,000 averaged £53,000 in 2018/19 (down from £60,000 the previous year). The average costs for cases worth up to £25,000 was £21,000.
The annual report said NHS Resolution's research said factors that went into people bringing a claim included a failure to provide an explanation for the incident, the lack of a meaningful apology, and the absence of a proper investigation or action to prevent a repetition.
The report said there has been a "noticeable culture shift" towards mediation; the number of mediations more than doubled from 173 to 397, compared to 62 trials. Three-quarters of cases settled within 28 days of the mediation.
The report said that "There is more to do but the benefits of mediation and other forms of ADR are clear: reducing the stress and burden on patients, NHS staff and their families and giving them the time and space to explore what happened."
"Customer satisfaction levels continue to rise, our Early Notification scheme is beginning to deliver faster support and resolution to those impacted by serious incidents at childbirth, our maternity incentive scheme is improving adherence to recognised best practice in maternity safety and we are resolving record numbers of claims though alternative means such as mediation."
It is hoped that NHSR pursues this strategy of increasing mediation and one way of doing this would be to widen its panel of mediators from the limited number selected to be on its panel. That would give Claimants and lawyers more choice than those already on the panel. It would be interesting to see what feedback those mediators have received and their success rate.