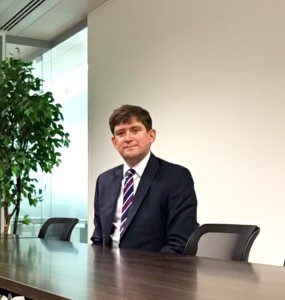 The NHS Litigation Authority recently announced that it would be expanding its mediation scheme for clinical negligence claims.  This is a positive development and makes sense as mediation can save money at a time of increasing demands on the NHS budget.
At the same time, official figures show that in the past decade, the number of NHS errors serious enough to warrant​ treatment has tripled, with more than 6,000 such incidents last year.
Between 2005 and 2015, the number of attendances by patients caused by an "unintentional cut, puncture, perforation or haemorrhage during surgical and medical care" rose from 2,193 to 6,082.
Safety campaigners said inadequate staffing levels were fuelling the rise. As a result, indemnity costs for some doctors are increasing and there has been a steep rise in damages payouts to patients.
Figures from the NHS Litigation Authority show that total payments increased by £319m in 2015/16 to £1.489 bn – a rise of 27 per cent.
This included a 23 per cent rise in damages, which reached £950m.
At the same time, the Health Secretary Jeremy Hunt has called for a new culture of transparency to increase safety in an era of fewer resources. In 2015 he launched what he called a 'reformation' in the culture of the health service, claiming he wanted to make British people the 'most powerful patients in the world'.
He encouraged every member of staff – from cleaners up to consultants – to blow the whistle when they see evidence of poor care, in a bid to halt the annual toll of 10,000 avoidable deaths in English hospitals.
Mr Hunt has repeatedly urged doctors to take the same approach to safety as the aviation industry. He has pledged that those who own up to blunders will get legal protection – the same system as that used among airlines.
NHS staff will be protected from prosecution based on their own evidence although they could still face sanctions if guilty of malpractice or negligence.
The new system involves the creation of the independent Healthcare Accident Investigation Branch, which starts work Autumn 2016.
Safety campaigners said the first thing the unit must do is launch a review of why problems are rising so fast.
The decision to expand mediation and ADR would appear to be a very sensible way to reduce Court and lawyers' fees and satisfy complainants by saving them from long hard fought litigation which should be a last resort.