Ryanair has been granted an injunction to stop a 48-hour strike planned by its Irish pilots, as it awaits the outcome of a last-minute court action to prevent its UK-based pilots walking out ahead of the busy bank holiday weekend.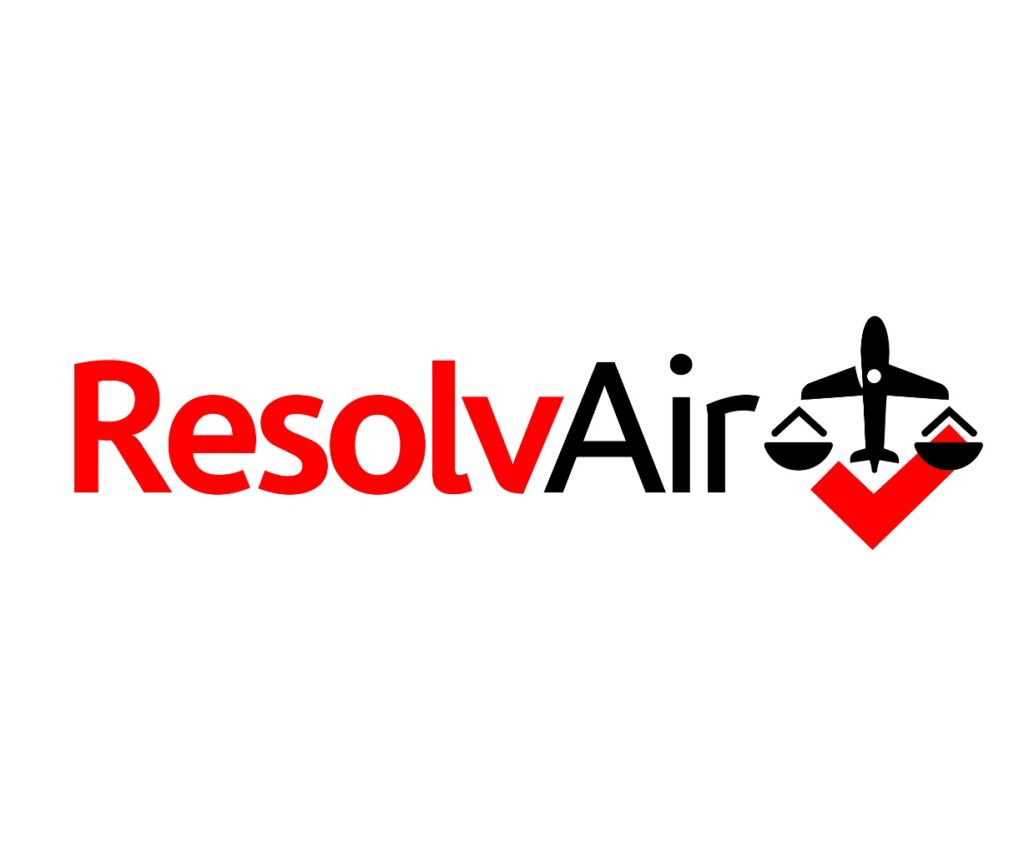 The Irish high court granted the injunction, halting strike action planned by 180 Ryanair pilots who are members of the Irish Air Line Pilots' Association. The court agreed with legal arguments made by Ryanair that the union had not allowed for a mediation process to be completed before announcing the strike.
The legal arguments in Dublin surrounded whether an agreement signed in the summer of 2018 through mediation at the Workplace Relations Commission was an "over-arching agreement" that covered pay conditions as well as seniority and annual leave.
Ryanair argued that the 2018 agreement covered issues surrounding salary, however Forsa and a number of named pilots say that the previous agreement only covered the issues that arose at that particular time.
This is great news for mediation which seems like the best way to resolve the dispute with pilot employees!