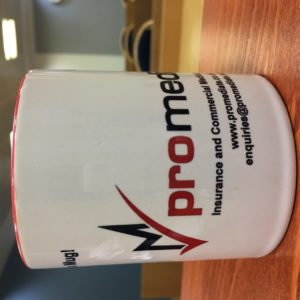 The CJC is asking for submissions on the future role of ADR in Civil Justice
An expert working group of the Civil Justice Council (CJC) has published a comprehensive interim report on the existing role and potential future role of ADR (alternate dispute resolution) in civil justice in England and Wales.
The CJC is now seeking written submissions on the findings and recommendations of the report, ahead of organising a seminar at which the proposals can be discussed and a final report prepared and submitted to the Government for consideration.
Chairman of the CJC, Sir Terence Etherton, the Master of the Rolls, said:
"ADR is a very effective means of resolving civil disputes quickly and cheaply. This report explores the current use of ADR and the reasons why it is not used more frequently. As we prepare to enter a digital age of dispute resolution it is an ideal time to look in detail at how the potential for ADR can be maximised."
Chairman of the CJC working Group, Bill Wood QC, said:
"ADR has failed to achieve the integral position in the civil justice system that was intended and expected for it at the time of Woolf. The CJC assembled this Working Group (including representatives of the Bench, the professions, the ADR community and an academic) to try to understand the reasons for failure and to suggest some possible solutions.
"Our aim is to stimulate a debate between all stake-holders as to the nature of the problem and the possible practical solutions, including the thorny issue of mandatory mediation. With the Online Court in development and pilot local mediation schemes up and running in a number of centres, this is an exciting time. The Report does not try to be utterly comprehensive nor does it purport to have all the answers but we hope it can make a contribution, and that in due course a final report can set out a widely-supported basis for moving forward."
Written submissions on the report should be submitted by Friday 15 December 2017 to civiljusticecouncil@judiciary.gsi.gov.uk.